Share This Post
The Hokies have a chance to make some noise over the next two weeks with a couple chances at marquee wins, including a huge home game with perhaps the hottest team in the ACC next week in the Miami Hurricanes.  However, that stretch will start tonight with a home game against rival Virginia. If Tech wants to continue to be in post-season discussions, they'll need to find away to beat UVA tonight in Blacksburg.
Let's take a closer look at Tech's next four games.
Virginia (January 24th, 8 pm.) – RPI: 148th
The Hoos are not a very good basketball team right now, losing two of their last three. They do, however, play ridiculously good defense.  They even held their last opponent, Florida State, to just 36 points on 37-percent shooting.  What's even more impressive is they won that one by 20 points.  At 12-5 overall, this would be a tough loss for Virginia Tech.  Not only will they have lost their 2nd home game but they would be losing to a team not ranked in the top 100 in the RPI.  With much of the top half of the ACC remaining on the schedule, a loss tonight could effectively end any NCAA tournament hopes for Tech.  The schedule is just too tough from here on out.
At Clemson (January 27th, 1 p.m.) – RPI:  144th
Virginia Tech never wins at Clemson so you should almost prepare for this to be a loss no matter how bad the Tigers are.  At just 10-7 on the season, the Tigers are not particularly good at any one thing.  They've scored 66 points or less in their last three games and scored a season low 40 to Duke back on January 8th.  So, needless to say, if there is one road win Tech should be able to pull out it's this one.  That said, Clemson is fairly good at home, losing only once so far in conference to FSU on their home floor.  Like all Clemson vs. Virginia Tech games, this figures to go down to the wire in an almost unwatchable 60-59 contest.
Now, if Tech can take care of their next two opponents, they'll enter a tough two game stretch with a 4-2 ACC record.  These next two games will allow the Hokies a chance to pick up a quality victory and extend their record to 5-3 nearing the halfway mark.  That's good enough to keep this team's head above water for now.
Miami (January 30th, 9 p.m.) – RPI: 4th
_______________________________________________________________________________________

Hokie Fans! Do You Use a Smoker or BBQ for Pork or Beef? Or Do Any Type of Grilling?

Check out this Must Have tool for Handling and Shredding Smoked Pork or Beef.

Alsing Meat Claws
- These meat handler forks make shredding smoked pork or shoulder a breeze.

The folks at Alsing are offering Virginia Tech Fans the chance to get them on Amazon
at a 30% discount with Promo Code 'MEATCLAW'

Their only ask in returns is that you leave an honest review on Amazon once you purchase and use them!
______________________________________________________________________________________
The Hurricanes are 5-0 in conference and fresh off a victory over top ranked Duke.  They'll have a chance to extend that mark to 6-0 with only a home date with FSU between now and their road trip to Blacksburg.  Miami is deep and talented.  Plus, their athletic enough to give any team fits.  Combine that with a good backcourt and the Hurricanes have the ability to win the ACC this year.  This will be a tough victory for Tech but they'll also have home court and a rowdy student section behind them.  A victory here wouldn't make sense but rarely does the ACC make sense.
At North Carolina (February 2nd, 12 p.m.) – RPI: 34th
The Tar Heels are not the same tenacious group they've been in recent years but they're enough talent there to win on any given night.  If Tech loses two of the three we've just talked about, they'll enter the Dean Dome with their backs against the wall.  That may help them pull out an upset but odds are, this will be a loss for the Hokies.  Even when UNC is down, they rarely lose at home.  That said, UNC doesn't have a true lockdown defender and they lack an explosive post player.  If Erick Green and Cadarian Raines get hot, it could be just enough for the Hokies to edge the Tar Heels in Chapel Hill.
Overview
These next four games are big, especially since the Hokies already used up a mulligan when they lost to Boston College a few weeks ago.  Anything less than 2-2 will eliminate Tech from post-season contention barring a heroic winning streak.  That said, the Hokies could go 3-1 during this stretch and move towards a 5-3 record in the conference.  That would spring new life into a team who should get Marshall Wood back within the next week. 
There's still a lot of basketball to be played but the Hokies need to stockpile some wins, especially with back to back games against two of the four worst teams in conference.  Hopefully, the Hokies can pull out a victory tonight over UVA and use these last two victories to go on a run from now until February.
Follow us on our Social Media Sites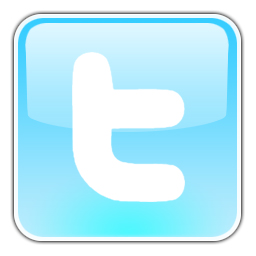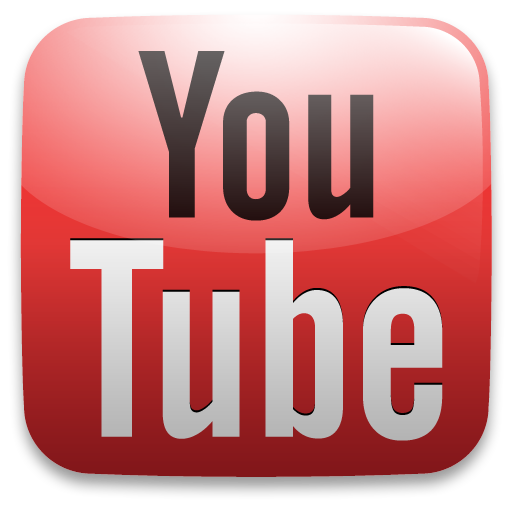 Enjoy this post? Subscribe to our RSS Feed and never miss another! Or sign up to get exclusive VirginiaTechFan.com Sports Analysis delivered straight to your inbox!