Share This Post
The Virginia Tech men's basketball team opened ACC play at Maryland and they were defeated by 23 points. This is the most lopsided victory for the Terrapins over Virginia Tech since a 51-16 defeat of the Hokies in 1932. This Virginia Tech team has now lost by 23 or more points for three straight games. In case you missed it those losses came at the hands of Colorado State, BYU and now Maryland.
Besides the deficit that this Hokies team lost by, the major disappointment would have to be that two more guys had career days against this team. In the game against BYU, Tyler Haws, scored 42 points which was a career high for him. In the game against Maryland, both Seth Allen and Jake Layman had career days against the Hokies. Seth Allen had 21 points and Jake Layman had 20.  Layman came into Saturday's contest averaging 3 points, so the points he scored really hurt and helped open up a large first half lead.
One of the major focuses that this team has to worry about going forward is its defensive rebounding. At one point during the game it seemed as though the Hokies gave up one or more offensive rebounds to Maryland at least twice, but I think it was actually three consecutive possessions. The Hokies gave up a plethora of offensive rebounds in the game early on, but seemed to settle down midway throughout the game and finally started to box out a little more when the Terps actually missed some shots. The Terps didn't seem to miss many shots though so that may be why the number of offensive rebounds decreased throughout the course of the game.
Virginia Tech Tickets |Virginia Tech Jerseys | Virginia Tech Apparel
Virginia Tech Sweatshirts | Virginia Tech Hats | Virginia Tech Home
The one shining spot in this game would have to be the play of Joey Van Zegeren. In his first career start the redshirt freshman, from the Netherlands, played a very good game in my opinion. Considering Van Zegeren was playing against the potential number two pick in the upcoming NBA draft, Alex Len, he played very well. In case you missed it, Van Zegeren started in place of CJ Barksdale who never unbuttoned his warm-ups.
_______________________________________________________________________________________

Hokie Fans! Do You Use a Smoker or BBQ for Pork or Beef? Or Do Any Type of Grilling?

Check out this Must Have tool for Handling and Shredding Smoked Pork or Beef.

Alsing Meat Claws
- These meat handler forks make shredding smoked pork or shoulder a breeze.

The folks at Alsing are offering Virginia Tech Fans the chance to get them on Amazon
at a 30% discount with Promo Code 'MEATCLAW'

Their only ask in returns is that you leave an honest review on Amazon once you purchase and use them!
______________________________________________________________________________________
Although Alex Len finished the contest with 16 points, many of those points were easy put backs early on in the game. The freshman Van Zegeren played with very good leverage and held his own when he played Len straight up. On at least two, possibly three plays, VZ was able to force the 7'1" giant out of the paint and was able to refrain from fouling Len or hindered his shot, forcing him to chuck up a tough shot and a miss. 
Defensively, this Virginia Tech team is just not very solid though. Coach James Johnson said that he felt the defense was better this game, but that can be argued since this team gave up 94 points the second highest of the season. This squad does not close out on the ball very well which is allowing them to be beat off the dribble. 
Erick Green scored 28 points in Saturday's contest which was a result of him attempting 18 shots. In case you are wondering this puts Green back at the top spot for the nation's scoring leader. On a side note, A.J. McCollum of Lehigh was injured on Saturday and will miss 8-10 weeks. This could help Green's cause as he tries to achieve the goal of leading the nation in scoring. 
Follow us on our Social Media Sites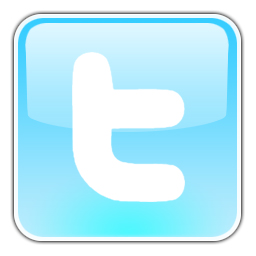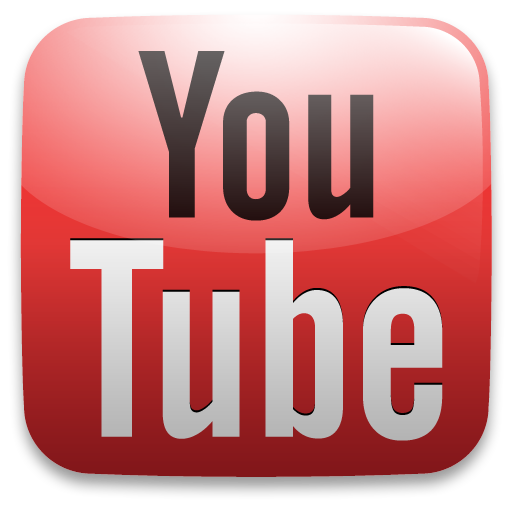 Enjoy this post? Subscribe to our RSS Feed and never miss another! Or sign up to get exclusive VirginiaTechFan.com Sports Analysis delivered straight to your inbox!