Share This Post
Within 24 hours of each other, cornerback Antone Exum and defensive end James Gayle have both announced that they will return for their senior year.  If you followed both players this season, this news should come as no surprise.  Gayle didn't quite have the follow up season he was looking for after breaking onto the scene back in 2011 as a sophomore.  Exum switched to cornerback, a position he hadn't played since high school, and it took a few games for him to adjust.  Needless to say, both guys will benefit from another in the program.
Now, what does this do to our defense?  Well, the Hokies will enter 2013 with 10 starters back.  The entire defensive line returns minus Antoine Hopkins, who graduated.  The linebacking corps will return two previous starters in Tariq Edwards and Jack Tyler.  Ronny Vandyke will be the new man at WHIP.  Lastly, our secondary will return all four starters from this past season.  That folks, is going to be one experienced defense. 
To put this in an easier to read chart form:
STUD: Gayle (Sr), Wilson (Jr), Nicolas (So)
DT: Hopkins (Sr), Harley (So)
DT: Maddy (Jr), Williams (Fr)
END: Marshall (Jr), Collins (Sr), Roth (So)
Backer: Edwards (Sr), Clarke (Fr)
MIKE: Tyler (Sr), Williams (Jr)
WHIP: Vandyke (So), McKinnon (Fr)
BCB: Exum (Sr), Manning (So), Greene
_______________________________________________________________________________________

Hokie Fans! Do You Use a Smoker or BBQ for Pork or Beef? Or Do Any Type of Grilling?

Check out this Must Have tool for Handling and Shredding Smoked Pork or Beef.

Alsing Meat Claws
- These meat handler forks make shredding smoked pork or shoulder a breeze.

The folks at Alsing are offering Virginia Tech Fans the chance to get them on Amazon
at a 30% discount with Promo Code 'MEATCLAW'

Their only ask in returns is that you leave an honest review on Amazon once you purchase and use them!
______________________________________________________________________________________
FCB: Fuller (Sr), Riley (So), Tookes (Fr)
FS: Bonner (Jr), Fry (So)
ROV: Jarrett (Jr), Cole (So)
Of course, some of our younger players will have a chance to impress.  True freshmen Ken Ekanem, Alston Smith, and Jarontay Jones all redshirted last season on the defensive line.  Devin Vandyke redshirted and will have a chance to impress the coaches at MIKE.  Then Davion Tookes, Der'Woun Greene, and Donovan Riley will look to take the next step forward this spring in the secondary as well.
That chart doesn't even include this 2013 class that will make it's way to campus this summer. 
Overall, the Hokies are going to have one talented and experienced defense this fall.  If the offense can sort themselves out, the Hokies will have a good chance at beating everybody on their schedule, including Alabama. 
Logan Thomas Still Mulling A Decision
While Exum and Gayle have both decided, Logan Thomas remains quiet.  Obviously, this isn't surprising since the Hokies haven't named a new offensive coordinator yet.  Nor have they fired or released any of their current coaches.  But, I'm sure a lot of that is by design. 
There have been conflicting reports on what Tech's quarterback is going to do.  My best guess is that Logan will return if the Hokies hire somebody who can turn him into a highly touted top pick in next year's NFL draft.  Or, basically, anybody named Pep Hamilton.  That said, he only has five more days to decide so the clock is ticking on naming an offensive coordinator. 
It wouldn't shock me to see Thomas wait until the very last day to make a decision. 
Follow us on our Social Media Sites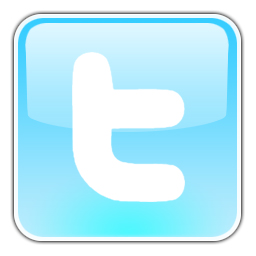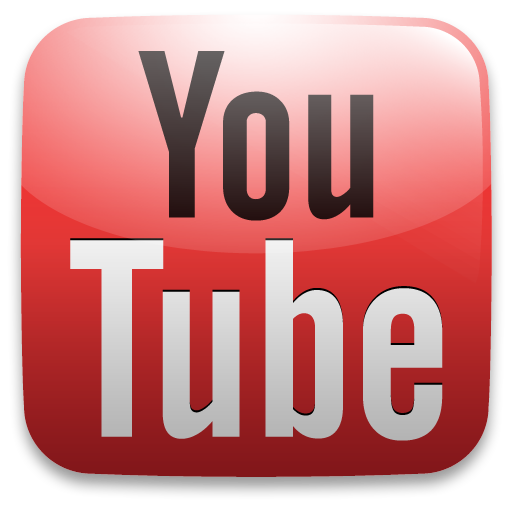 Enjoy this post? Subscribe to our RSS Feed and never miss another! Or sign up to get exclusive VirginiaTechFan.com Sports Analysis delivered straight to your inbox!