Share This Post
Wow, who saw that one coming? I, for one, did not see the Hokies losing by 26 points in their last non-conference basketball game. This game was not close at all as BYU opened up the game on a 9-0 run. With the upcoming ACC schedule looming I was expecting to see a strong showing by this Hokie team. BYU is a quality basketball team, but on paper I just didn't see that much of a disparity between the two teams. I thought that this was going to be a close game, as I stated in my preview on the VT fan message board.
Written by Josh S.
The Hokies giving up 97 points is pretty substantial. It's the most points the Hokies have allowed in a game that didn't go into OT since a 100-65 loss at Duke in the 2004-05 season.
VT shot only 21 of 38 from the free throw line, while BYU was 24 of 29. Cadarian Raines was actually 0-6 from the charity stripe which was a major factor to the free throw line struggles. VT was also outrebounded 48-39. The Hokies' big men really fell short today.
Overall, the Hokies were shooting 45% coming into this contest, but they only managed a mere 38% in the loss to BYU. Jarrell Eddie led the team in scoring with 17 points. The nation's leading scorer, Erick Green, only scored 12 points which is down from his average of 25.4 points. The offensive woes, coupled with the defensive effort led to a disastrous night for the Hokies.
Tyler Haws was a man on fire today. Coming into this game he was a name to watch and that is exactly what the VT defenders did today. They watched him shoot the basketball over and over again into the hoop. Haws hung 42 points, a career high, against the Hokies.
One of the major things I saw when reviewing the tape was how horrible the defensive rotation was when VT played in a zone. This team is overall a very defensively challenged basketball team in any defensive setup. It's understandable why James Johnson was playing a zone though. A zone defense allows the defender to exert less energy rather than when playing man to man. The downside to the zone today was that many of the times the two guys defending the top of the key were dropping down too far past the free throw line. This allowed the ball to be kicked by out and then the VT defenders were scrambling trying to recover.
_______________________________________________________________________________________

Hokie Fans! Do You Use a Smoker or BBQ for Pork or Beef? Or Do Any Type of Grilling?

Check out this Must Have tool for Handling and Shredding Smoked Pork or Beef.

Alsing Meat Claws
- These meat handler forks make shredding smoked pork or shoulder a breeze.

The folks at Alsing are offering Virginia Tech Fans the chance to get them on Amazon
at a 30% discount with Promo Code 'MEATCLAW'

Their only ask in returns is that you leave an honest review on Amazon once you purchase and use them!
______________________________________________________________________________________
VT is far from the Syracuse zone defense and probably will refrain from using this if today was an indicator as to what to expect with this team going forward. VT shied away from the zone when it attributed to wide open shots and stretched out the lead midway through the first half. However, they were broken down off the dribble as well. The defensive effort just wasn't there.
The biggest concern to keep an eye on moving forward is Virginia Tech's depth. This team's depth is going to be something that haunts them all year and will more than likely affect them worse on the road than at home. Hopefully, the Hokie faithful can help motivate this team when at home.
This Hokie team actually looked fatigued throughout the game today as there were a lot of shots that came up short, including many of the free throws that were missed. Wear and tear on the starters has to be a concern for JJ at this point in the season.
Having 5 walk-on basketball players seeing time, 3 of which saw 6 minutes or more, is not a recipe for success. Limited bodies may be the Achilles heel of this basketball team throughout the rest of the 2012-2013 season.
Virginia Tech opens up conference play next Saturday, January 5, against Maryland. The Hokies have a lot to figure out between now and then. One of the major questions that JJ has to answer is if he is going to slow things down on offense instead of his run and gun offensive mentality.
That 7-0 start now seems like a distant memory.
Follow us on our Social Media Sites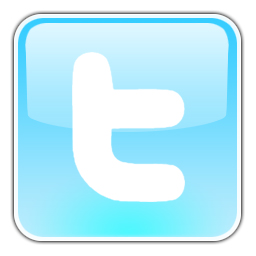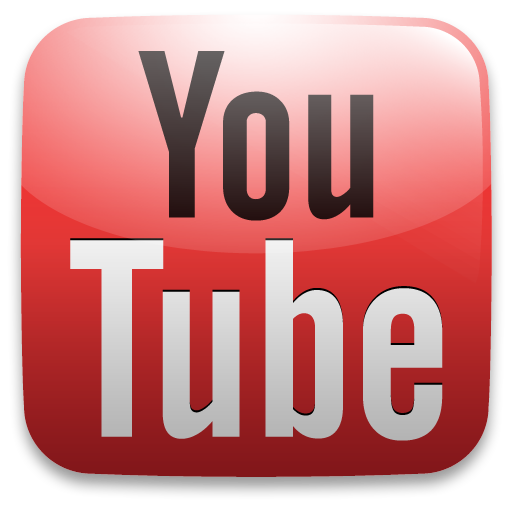 Enjoy this post? Subscribe to our RSS Feed and never miss another! Or sign up to get exclusive VirginiaTechFan.com Sports Analysis delivered straight to your inbox!