Share This Post
If you haven't heard, Jim Weaver and Virginia Tech's Athletic Department announced a two-for-one deal with fellow in-state University Old Dominion this week.  The Hokies will host the Monarchs in football in 2016 and 2019 while traveling to Norfolk in 2018.  This has been met with some skepticism from Virginia Tech fans on the interwebs but overall, I think it's a positive move for our program. Any time you get to play in a talent rich area, the Hokies need to take every advantage of that.  That 2018 trip to Norfolk will be the first time the Hokies have played in the "757" since 1984.
By 2016, ODU will be in Conference USA.  Or hell, by then they could be in a reformed ACC or Big East.  With conference realignment, its hard to say exactly where they'll be.  But, they'll be an FBS team similar to a Miami of Ohio or Central Michigan. 
With the unveiling of this series, Hokiesports.com also posted a few more scheduled football games coming up within the next 10 years.  In 2018, the Hokies will once again host William and Mary inside Lane Stadium.  The last time the two teams met was back in 2007 with the Hokies winning that one 44-3. Although, Tech and the Tribe will play again in 2014.   In 2019, Tech will host the Charlotte 49ers in Lane Stadium.  That will be the first meeting between the two programs.  The 49ers are just starting up their football program beginning in 2013 and will be in Conference USA, at least, by the time 2019 rolls around.  Lastly, Tech will face Richmond in 2021.  That will be the first time those two programs have faced each other in football since 1986.  The Hokies won that last matchup 17-10.
Also of note, Tech's out of conference schedule over the next four seasons have been locked into place.  Here's how each of those look starting with the 2013 season.
2013: Alabama (Aug. 31st), Western Carolina (Sept 7th), at East Carolina (Sept. 14th), Marshall (Sept. 21st)
2014: William and Mary (Aug. 30th), East Carolina (Sept. 13th), at Ohio State (Sept. 20th), Western Michigan (Sept. 27th)
2015: Furman (Sept. 5th), at East Carolina (Sept. 12th), Ohio State (Sept. 19th)
2016: Liberty (Sept. 3rd), Wisconsin (Sept. 10th), East Carolina (Sept. 17th), Old Dominion (Sept. 24th)
_______________________________________________________________________________________

Hokie Fans! Do You Use a Smoker or BBQ for Pork or Beef? Or Do Any Type of Grilling?

Check out this Must Have tool for Handling and Shredding Smoked Pork or Beef.

Alsing Meat Claws
- These meat handler forks make shredding smoked pork or shoulder a breeze.

The folks at Alsing are offering Virginia Tech Fans the chance to get them on Amazon
at a 30% discount with Promo Code 'MEATCLAW'

Their only ask in returns is that you leave an honest review on Amazon once you purchase and use them!
______________________________________________________________________________________
There are two interesting trends here.  First, Jim Weaver must know that Notre Dame is going to be our final out of conference game in 2015.  Over the next four seasons, 2015 is the only one with an opening.  Of course, if that changes then buying out an FCS team isn't a bad option either.  Also, Tech will have four out of conference home games in 2016 to go along with four ACC home games.  This will be the first time, that I can remember, that Tech will have 8 home games in one season.  #ALLOFTHETAILGATING
 Should Logan Thomas Go Pro
Logan Thomas will receive his results back from the NFL Draft Advisory Board about where he stands to go in the NFL draft in April within the next few days, if he hasn't received them already.  Right now, I'm leaning towards the possibility of Thomas going pro.  There are reasons for him to both stay and turn pro.  But, right now I think the most sound financial decision is for Logan to take the money and run.
While his 2012 season was anything but spectacular, Thomas still figures to be a first round pick.  Mel Kiper Jr. said as much in an interview with Virginia Tech beat writer Andy Bitter this week. 
"That's the thing you just have to always factor in," Kiper said. "Is he out of the first round completely? I can never just move out of the first round completely anybody with his size and his arm and his athletic ability. You can coach him up in the NFL and there's a lot to work with there. He's the kind of guy who needs a quarterback coach, needs to work on some things."
This is not a great NFL draft class, especially at the quarterback position.  Thomas's main competition will be Matt Barkley (USC), Geno Smith (WVU), and Mike Glennon (NC State).  Perhaps a few juniors will declare as well, which could change those rankings a bit.  But right now, Thomas would be the 2nd or 3rd QB off the board behind Barkley and Glennon.
Follow us on our Social Media Sites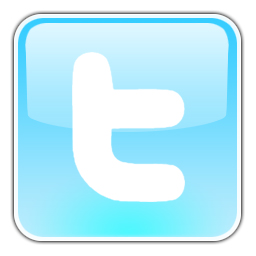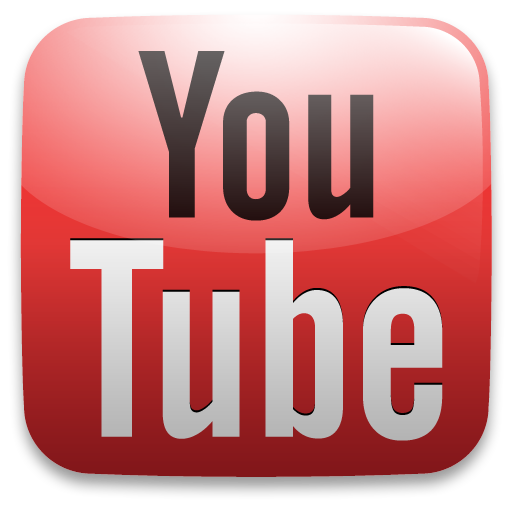 Enjoy this post? Subscribe to our RSS Feed and never miss another! Or sign up to get exclusive VirginiaTechFan.com Sports Analysis delivered straight to your inbox!