Share This Post
Nearing the midway point in the 2012-2013 Virginia Tech basketball season, Erick Green currently leads the nation in scoring at 25.4 point per game. He leads Lehigh's C.J. McCollum by a slim margin of .5 pts. However, because Erick Green leads the nation in scoring, does that necessarily pencil him in as a National Player of the year (POY) candidate?
Written by Josh S.
Taking a look at recent college players who led the nation in scoring, yet went to a notable college and was a POY candidate, one would have to look to Adam Morrison of Gonzaga, Jimmer Fredette of BYU and Stephen Curry of Davidson. The only one in the aforementioned group that went on to win the glamorous POY award was Jimmer Fredette.
All of the scoring leaders in recent history all show a similar theme. They all generally attended colleges that are a mystery as to where most of the campuses are located and what conference they are part of. Most of the scoring leaders went to colleges most people have never heard of before. Who knows where Saint Peter's, Centenary or VMI is even located at on the map? I'm being facetious, I actually know where VMI is at, but still VMI is pretty irrelevant. However, most of the scoring leaders in past history go to colleges that are in lesser known leagues. Schools find a diamond in the rough and then they tear it up against lesser competition.
_______________________________________________________________________________________

Hokie Fans! Do You Use a Smoker or BBQ for Pork or Beef? Or Do Any Type of Grilling?

Check out this Must Have tool for Handling and Shredding Smoked Pork or Beef.

Alsing Meat Claws
- These meat handler forks make shredding smoked pork or shoulder a breeze.

The folks at Alsing are offering Virginia Tech Fans the chance to get them on Amazon
at a 30% discount with Promo Code 'MEATCLAW'

Their only ask in returns is that you leave an honest review on Amazon once you purchase and use them!
______________________________________________________________________________________
What exactly does all this mean and why I am talking about this? This, to me, really points towards one thing and that is that EG's scoring will probably see a gradual decline once Virginia Tech reaches ACC play, which will start on January 5. Green and company have played less than stellar competition to date. Green is going to have a long road ahead of him in the coming weeks if he is going to continue to lead the country in scoring. He is going to be the focal point of defenses in upcoming play. I foresee him being subject to double teams and possible box and one defenses due to the declining play of Robert Brown, sporadic play of Jarell Eddie and the subpar play of the rest of VT supporting cast.
Even if the senior continues to lead the nation in scoring this does not mean that he will be able to wrap up the POY. Jimmer Fredette was the only player to be able to win both in recent history. Jimmer led his team to the Sweet 16 and for EG to win this award he will have to do something similar.
To date based on the body of work that Green presents shows that he is a legitimate threat for the POY award. EG boasts 25.4 points per game, 4.8 rebounds per game and 4.5 assists per game. He is arguably one of the biggest surprises, one of if not the best PG in the nation and is arguably one of the leading contenders for the coveted POY award. He has showed he is more than capable of shouldering the load for this, somewhat, offensively challenged team. However, he is up against Mason Plumlee of Duke, Cody Zeller of Indiana and Trey Burke of Michigan. These are names to watch for player of the year.
The Virginia Tech basketball team is only going as far as Green takes them. If Green is going to win POY, he'll need to continue his stellar play that he has shown everyone he is capable of midway through the year. However, leading the nation in scoring does not necessarily pencil him in as the POY. He has to prove he is the best player in the nation on a complete body of work. He has to find a way to win some big games in the ACC, with a winning record and help get VT into the tournament in March. Many of the credible websites do not even list the Tech senior as a POY candidate so far. Green will be a nominee if he continues to play at the level he is at currently and if VT basketball can get to the tournament that has alluded them since 2007.
Follow us on our Social Media Sites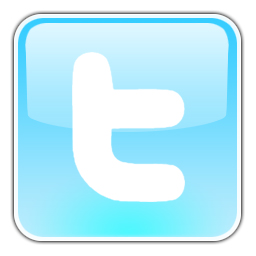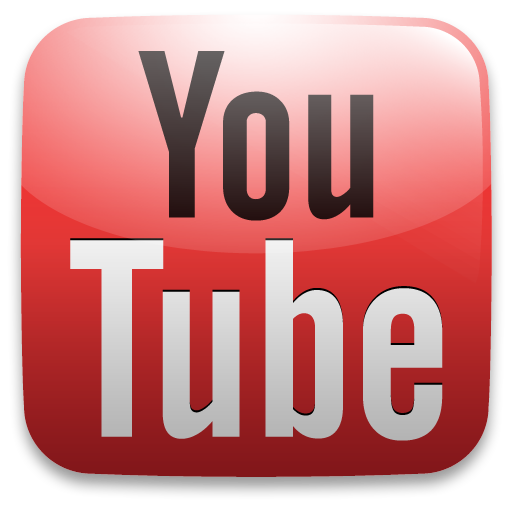 Enjoy this post? Subscribe to our RSS Feed and never miss another! Or sign up to get exclusive VirginiaTechFan.com Sports Analysis delivered straight to your inbox!