Share This Post
After the UVA win, I took a step back and wanted to ponder this season.  It's been a historic one but not the type of historic we're used to around here.  The Hokies will head to their 20th straight bowl game, which keeps the 3rd longest streak in the country alive.  But, a 6-6 season was hardly expected especially since Chris Colston and a few other beat writers picked the Hokies to go 11-1 in his VT Annual. 
This Russell Athletics Bowl against Rutgers is nothing more than a glorified exhibition game.  Of course, any game you play you want to win but for the Hokies, it's about taking a step back to where they once were and beating an old Big East opponent.  After all, Tech's next opponent after Rutgers might just be the defending National Champions in the Alabama Crimson Tide. 
Rutgers is a solid team and they're improved under first year coach Kyle Flood.  Flood is a good example that you don't necessarily need coordinator experience to be a head coach in division one football.  For the last five years, he was Rutgers offensive line coach under then head man Greg Schiano. In his first year as head coach, he nearly guided Rutgers to a Fiesta Bowl falling just a game shy in the Big East standings.
Offensively, this Rutgers team mimics Virginia Tech's 2006 team with Sean Glennon at quarterback.  Their not an explosive bunch but they will try to win time of possession and be efficient on 3rd downs. Gary Nova (Soph. 6'2". 225 lbs) will start at quarterback after a solid campaign. He finished the regular season with 2566 yards, 22 touchdowns, and 15 interceptions.  He will throw a pick or two if Tech can get some pressure on him.  However, he also boasts a strong enough arm to make some plays in the passing game as well. 
The matchup between Nova and the Hokies attacking style defense is one that could decide the game.  If Tech can live in Rutger's backfield, it will be a long day for Nova.  When he's pressured, he'll be erratic.  But, the Scarlet Knights are 4th in the country in sacks allowed surrendering just eight all season.  That's an incredible number even if they haven't played the best competition. 
Defensively, Rutgers is solid but their numbers are slightly inflated from playing some poor competition.  Their schedule included Tulane (108th in total O), South Florida (92nd), Arkansas (52nd), Connecticut (109th), and Temple (107th).  Even Virginia Tech with their deficiencies on defense would have a top 10 defense playing Rutger's schedule this season. 
_______________________________________________________________________________________

Hokie Fans! Do You Use a Smoker or BBQ for Pork or Beef? Or Do Any Type of Grilling?

Check out this Must Have tool for Handling and Shredding Smoked Pork or Beef.

Alsing Meat Claws
- These meat handler forks make shredding smoked pork or shoulder a breeze.

The folks at Alsing are offering Virginia Tech Fans the chance to get them on Amazon
at a 30% discount with Promo Code 'MEATCLAW'

Their only ask in returns is that you leave an honest review on Amazon once you purchase and use them!
______________________________________________________________________________________
Overall, this is a game that is intriguing on a few levels.  First, it revives an old Big East rivalry, if you want to call it that.  Rutgers was particularly awful back in the old Big East days, which is why Tech won the last 12 meetings by an average of 29 points.  Second, it gives Tech a chance at redemption this season after losing to both Big East teams on their schedule.  Lastly, it allows the Hokies one last chance to put together a good performance and head into 2013 on a high. 
For some reason, I don't want to lose this game.  It has nothing to do with a hatred for Rutgers because I'm largely indifferent about them now.  But, it would be like losing to Duke.  They've been awful for a long time and losing to them now would be like throwing salt on a wound.  Even though I fear they're the better team, I really don't want to go 0-2 over our next two games.
Please check back for some more pre-bowl game analysis on Rutgers in the coming days. 
Follow us on our Social Media Sites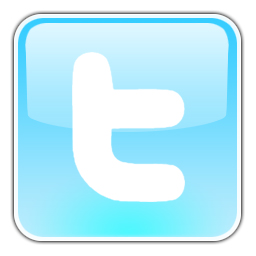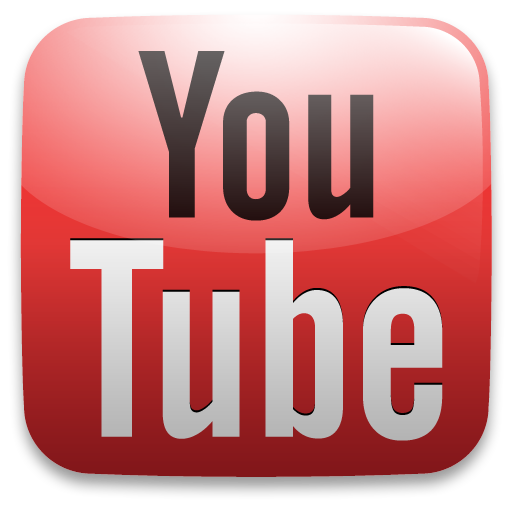 Enjoy this post? Subscribe to our RSS Feed and never miss another! Or sign up to get exclusive VirginiaTechFan.com Sports Analysis delivered straight to your inbox!