Share This Post
After looking over my top 30 in-state that I posted back before the start of the season, it's hard to imagine the Hokies compiling a better class than they did in 2013. Adding a Jonathan Allen would have been nice but he's not a true in-state recruit. Christian Hackenberg is a good quarterback but so is Bucky Hodges. Derrick Green is physically impressive but lacks great playmaking runs that a five star running back should make.
Other than that, the Hokies cleaned house and will likely finish with their highest class ranking ever. Kendall Fuller becomes their first ever out-of-state five star commit. Holland Fisher spurned Nick Saban and Alabama to stay committed to Tech. Jamieon Moss, the Hokies lowest rated recruit on 247sports, picked up a Michigan offer during his senior season. Wyatt Teller flirted with UVA only to break the Hoos hearts and choose the Hokies at the end of the summer.
The put it convincingly, in the seven years I've covered Virginia Tech recruiting, this is the most complete class our coaches have assembled. There are no projects, no guys who will need four years to develop, and no me-first types. The Virginia Tech coaching staff found talented players who fit their lunchpail mantra and recruited them. Unlike in past years, the Hokies rarely missed this year.
From top to bottom it's a great class. Combine this group with a lot of talent in the 2012 class and it's hard not to be excited about the next few years. With the right X's and O's adjustments, the Hokies could emerge as National contenders once again.
The Hokies will have their share of top recruits playing in nationally televised All-Star games across the country after Christmas.  Here's the list I've compiled.
Recruits Playing in All-Star Games
For those of you who enjoy watching some of these high school all-star games, here's a list of who's playing where.
Army All-American Game – San Antonio, TX – Jan. 5th, 1:00 p.m.
Self-billed as the Nation's Premiere All-Star game, the Army All-American Game will feature two Hokies this year. The first player is five star cornerback Kendall Fuller, who will dress for the East squad and likely star. Next is four star defensive tackle Wyatt Teller who will also suit up for the East squad. Both are likely starters heading into the event. Both will make their way to San Antonio I believe on December 30th.
_______________________________________________________________________________________

Hokie Fans! Do You Use a Smoker or BBQ for Pork or Beef? Or Do Any Type of Grilling?

Check out this Must Have tool for Handling and Shredding Smoked Pork or Beef.

Alsing Meat Claws
- These meat handler forks make shredding smoked pork or shoulder a breeze.

The folks at Alsing are offering Virginia Tech Fans the chance to get them on Amazon
at a 30% discount with Promo Code 'MEATCLAW'

Their only ask in returns is that you leave an honest review on Amazon once you purchase and use them!
______________________________________________________________________________________
Under Armour All-American Game – St. Petersburg, FL – Jan 5th, 8:00 p.m.
The Hokies will only have one player participating in the Under Armour game this year. That will be four star safety Holland Fisher. Honestly, these All-Star games don't really prove a whole lot. Obviously, you would like to see your team's player make some plays but I'm just interested in seeing where Holland lines up. Also, I want to see how he does in coverage against a capable quarterback.
Semper Fidelis All-American Bowl – Los Angeles, CA – Jan 4th
One of the newer bowls will feature VT offensive line commit Braxton Pfaff. I don't know a whole lot about this game since it doesn't seem to have a website at this time. But according to Twitter, Pfaff will participate in this game. I have no idea if it's on TV or not.
Offense-Defense All-American Bowl – Houston, TX – Dec. 30th
Four star quarterback Bucky Hodges will put his skills on display at the Offense-Defense Bowl in Houston, Texas. There is a host of top prospects at this event as well so I'm intrigued to see how Hodges handles the competition. Most of these all-star games are a little ragged so I'm not expecting a whole lot out of him in the passing game.
If I missed anything please let me know. There are so many All-Star games now it's hard to keep up with all of them.
Follow us on our Social Media Sites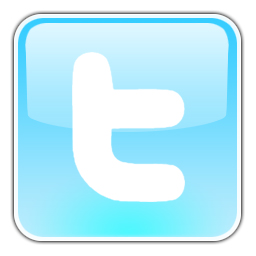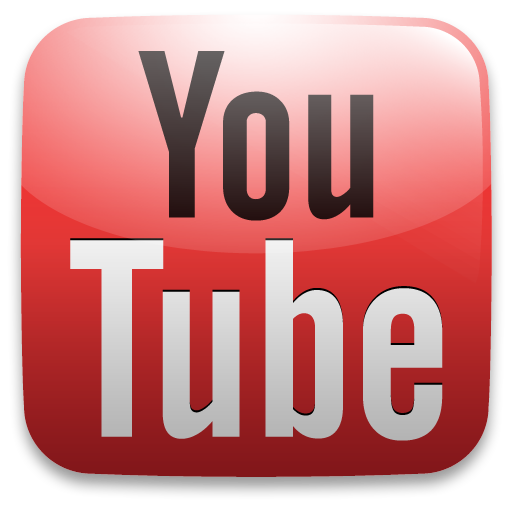 Enjoy this post? Subscribe to our RSS Feed and never miss another! Or sign up to get exclusive VirginiaTechFan.com Sports Analysis delivered straight to your inbox!