Share This Post
The Miami game was a crossroads game for the Hokies. Thursday was a chance, on national television, for Frank Beamer to prove that his coaching style, his motivation techniques, and his philosophy still worked. A win in Miami would have cemented the Hokies as the front-runners for the Coastal Division. Another year, another story about how a down and out "Beamer Bunch" did the impossible and made yet another ACC Championship game.
Thursday's game went about as bad as it could have gone. The Hokies offense moved the ball but failed to score even though they were given numerous chances to do so. The defense hung tough but eventually wore down and started giving up large chunks of yards to a more consistent Miami offense. The special teams, well… they were special.
For Frank Beamer, Thursday's game should prove as a wake-up call that times they are-a-changin'. If the Hokies want to be competitive year-in and year-out, they need to become more modern. Other programs figured out Virginia Tech's secret 10 years ago. Unfortunately, instead of trying to stay one step ahead of the field, we settled for doing the same thing over and over again. For awhile it worked. Four ACC titles and numerous Orange Bowl appearances prove that. But now, there are cracks in the foundation that need to be fixed.
In 2000, Boise State possessed the most prolific offense that season, scoring 44.91 points per game. That mark would be good for 3rd nationally this season behind Oregon and Louisiana Tech. However, in 2000, 37 teams scored 30 points or more on average. In 2012, that mark has grown to 54 teams. That's a drastic change over a relatively short span. In 2000, you could win with a shutdown defense and an offense that controlled the clock, and scored efficiently.
In 2012, I no longer believe that's the case. This year, a defense may still win you a championship but offenses will win you games. Alabama has a great defense and that was on display this past weekend against LSU. However, their offense has just enough firepower to help them win the game on a last minute drive in Baton Rouge. Now, Virginia Tech will never be Alabama. The Hokies don't have the tradition, the alumni base, or the recruiting ability. But, Tech has the ability to be that caliber of team every four or five years, in theory.
The Hokies just don't have that same tenacity about them.  There's no toughness, no determination, no bend-but-don't-break attitude. Those Hokies are gone and all that seems to be left is the shell.
_______________________________________________________________________________________

Hokie Fans! Do You Use a Smoker or BBQ for Pork or Beef? Or Do Any Type of Grilling?

Check out this Must Have tool for Handling and Shredding Smoked Pork or Beef.

Alsing Meat Claws
- These meat handler forks make shredding smoked pork or shoulder a breeze.

The folks at Alsing are offering Virginia Tech Fans the chance to get them on Amazon
at a 30% discount with Promo Code 'MEATCLAW'

Their only ask in returns is that you leave an honest review on Amazon once you purchase and use them!
______________________________________________________________________________________
As it stands, I don't know what is exactly wrong with our program. It could be coaching, it could be the players, or it could just be a freak down year. Thankfully, I'm not in the position where I have to create a fix. That's Frank Beamer and Jim Weaver's job.
But as a spectator and a fan, I know well enough that something needs to change. A philosophy needs to be re-installed, a coach may need to hit the road, and some other tough decisions need to be made. The Hokies have done a remarkable job staying consistent over the past 10 years, even in the unlikely 2006 and 2008 seasons.
However, the Hokies just look awful this year. With 2013 starting off with perhaps defending National Champions in the Alabama Crimson Tide, the Hokies don't have a whole lot of time to fix these issues if they want to avoid a complete embarrassment on national TV once again to start the 2013 season.
Follow us on our Social Media Sites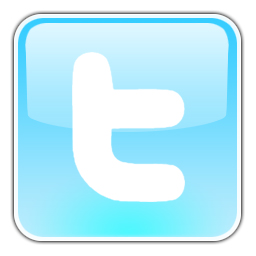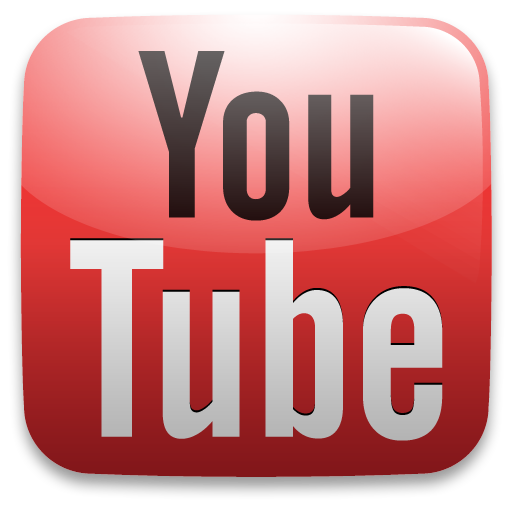 Enjoy this post? Subscribe to our RSS Feed and never miss another! Or sign up to get exclusive VirginiaTechFan.com Sports Analysis delivered straight to your inbox!