Share This Post
With one more win, the Hokies will be off to their best start since the 1984-1985 season. That's an incredible stat and one that I was not aware of until one of the beat writers tweeted it last night. Every year under Seth Greenberg, the Hokies always dropped an early season loss that not only hurt our resume but hurt our team's confidence as well. Even though this year's early season schedule is weaker than in most years, these wins will only help as the season marches along.
I was unable to watch last night's UNC-Greensboro game so I'm unable to comment on the game directly. If you want to give us a good recap of it, feel free to do so in the comments section below. But, if you look at Virginia Tech's season stats through four games, there are some remarkable numbers.
In the picture, I've highlighted the good stats in green and the stats that need improvement in red. Those in black are considered adequate numbers for the player and his role on this team. As you can see, there are a lot of green numbers. Speaking of green, Erick Green is having himself a great start to the year. His percentages are outstanding, he's distributing the ball, scoring almost at will, and he's been lights out from 3-point range.
The rest of his supporting cast has been a little hit or miss at times but Jarrell Eddie has stepped up as the Hokies number two scorer. Eddie scored a career high 28 points last night in the Hokies 96-87 win over UNC-Greensboro. He made all five of his 3-point attempts, 9-10 from the free throw line, and 7-9 from the floor. That's good news seeing that the Hokies will travel back to Greensboro for the ACC Tournament in March. Having both Eddie and Green both score career highs last night should give Tech fans some hope of the Hokies actually winning a tournament game this year.
Looking at Tech's bench, there really hasn't been much production there outside of Will Johnston making eight of his 13 3-point attempts on the year. He has yet to take a two-point shot, oddly enough. However, if he keeps making 3's at that pace, he can hang out behind the arc all he wants to this season.
_______________________________________________________________________________________

Hokie Fans! Do You Use a Smoker or BBQ for Pork or Beef? Or Do Any Type of Grilling?

Check out this Must Have tool for Handling and Shredding Smoked Pork or Beef.

Alsing Meat Claws
- These meat handler forks make shredding smoked pork or shoulder a breeze.

The folks at Alsing are offering Virginia Tech Fans the chance to get them on Amazon
at a 30% discount with Promo Code 'MEATCLAW'

Their only ask in returns is that you leave an honest review on Amazon once you purchase and use them!
______________________________________________________________________________________
Marshall Wood has also been a little disappointing to start the year although I'll go easy on him. Adjusting from the high school game to the college game is tough. That adjustment is clearly causing him to struggle a bit. What concerns me the most is that his percentages are just not good. His overall production is OK. But, a 27% shooting night will not get it done against the Duke's and UNC's of the world.
Team Stats
Overall, the Hokies are middle of the road in most statistical categories. But, with 340 some teams in division one basketball, being middle of the road is completely fine. Especially, if you're in the top 100 in a lot of the more crucial categories like points per game and turnovers. Let's take a look at that chart.
There are certainly areas where the Hokies need to improve but so far, you have to like what Tech is doing on the offensive side of the ball. Defense is another story but I'm not sold that Tech is going all out defensively this early in the season. The Hokies know they can outscore these first few teams but they'll need to be ready when Iowa comes to town next week.
Follow us on our Social Media Sites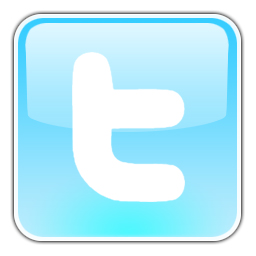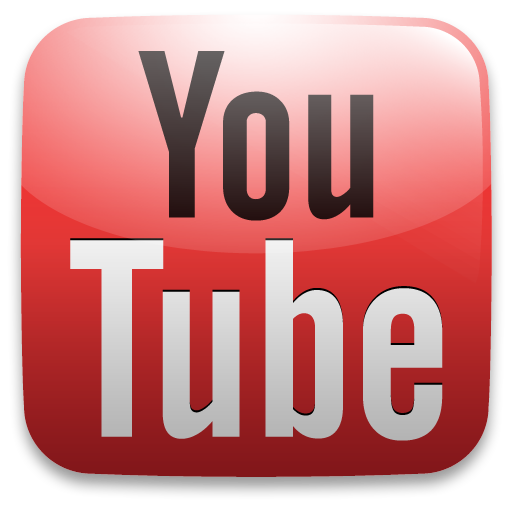 Enjoy this post? Subscribe to our RSS Feed and never miss another! Or sign up to get exclusive VirginiaTechFan.com Sports Analysis delivered straight to your inbox!