Share This Post
It wasn't pretty, it wasn't overly effective, nor was it fun to watch but a win over UVA is satisfying no matter how it plays out. The Hokies ran 95 plays today but gained just 303 yards. Yes, it was that kind of day for the Virginia Tech offense, as the unit sputtered and struggled to break any type of big play. However, when Virginia Tech needed points, the offense was able to come through with a big touchdown drive.
Thanks to some questionable clock management calls by Mike London, the Hokies were able to run down the clock at the end and kick a game winning 29 yard field goal. Cody Journell split the uprights and the Hokies took their 9th straight victory over UVA.
I'm not going to wax poetic tonight. I'll save that for tomorrow or Monday but I do want to give you all a helping of posts from a few UVA message boards. I hope you enjoy it.
I can only hope that today's stupidity on the coaches Was because they already knew they were getting canned. All of them. Clean house. Absolutely pathetic and (for those of you in denial) very consistent with the boneheaded calls we've seen from ML the past three years. If you think things are going to miraculously improve next year, you are sorely mistaken.

Mike London was trending worldwide...ouch
(response) It's hard to be Irrelevent and do that. He should be proud

CML should become a minister or do social work

My theory: Mike London is a stupidass.

Wow...just listened to ML's explanation of his clock management sadly, he has no conception that he screwed up...none. This leads me to believe that nothing will change. He even mentions waiting to hear from the staff in the booth to help him make a decision, what?

I swear I heard someone reciting "Man in the Mirror".

Mike. London. Period. We will go 8-4 next season as long as we stop QB rotation
(response) So you want to have a proven moron as HC? I don't. Minimize the damage.

London makes Groh look like Vince Lombardi!

Lol. Just listened. Mike London could never be mistaken for smart

Reporters are basically calling London and idiot...and they are right

Took a picture of my crying 5 year old. Sending it to London. Don't worry, I gave the boy a speech about not crying about a football game, but I think Mike should know what he has caused.

_______________________________________________________________________________________
Hokie Fans! Do You Use a Smoker or BBQ for Pork or Beef? Or Do Any Type of Grilling?

Check out this Must Have tool for Handling and Shredding Smoked Pork or Beef.

Alsing Meat Claws - These meat handler forks make shredding smoked pork or shoulder a breeze.

The folks at Alsing are offering Virginia Tech Fans the chance to get them on Amazon at a 30% discount with Promo Code 'MEATCLAW'

Their only ask in returns is that you leave an honest review on Amazon once you purchase and use them!
______________________________________________________________________________________

A very average QB in Rocco and a back up that's no better and a dumb ass coach spells disaster. Our better players are young. This program is in
disarray.

Dumbest UVa moment ever. Fire London. So pissed.

Book it, 4 QB rotation next year (Rocco, Sims, Watford, Lambert) - pure "genius"

Groh! Groh! Groh! Groh!

Stop all discussion. It's VERY simple. London is a very good recruiter, but awful awful awful coach. Inexplicable. Period. Don't defend him.

Mike London is a Donkey!!!

Rocco killed us. London pissed all over us!

We are a joke at fb , put the money in ping pong......

I think I would've rather us just gotten our asses kicked

Next year London should dress in a clown suit.

Move over Les Miles, there's a new clock mgmt guru
Follow us on our Social Media Sites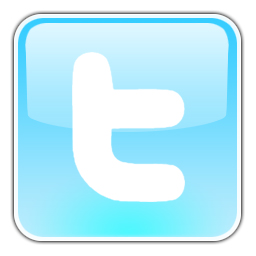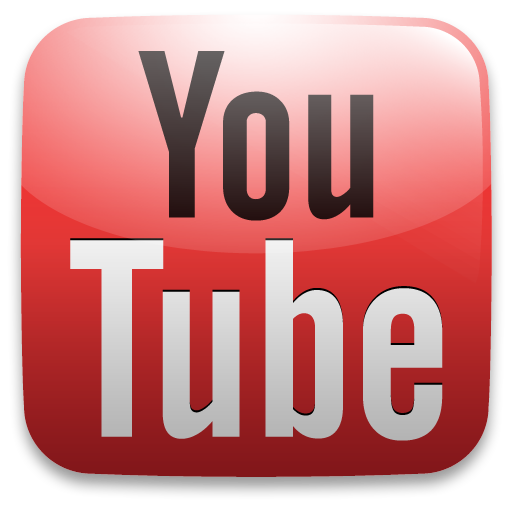 Enjoy this post? Subscribe to our RSS Feed and never miss another! Or sign up to get exclusive VirginiaTechFan.com Sports Analysis delivered straight to your inbox!