Share This Post
James Johnson's bunch started the game on a 13-0 run and never looked back, as the Hokies dominated Rhode Island on both sides of ball in route to a 69-50 victory. The Hokies are now 2-0 on the season. Tech was active defensively on Thursday night, blocking nine shots, forcing 10 turnovers, and holding the Rams to a likely season low of 50 points. Overall, the Hokies played well enough to keep the Rams at an arms length all night.
Once again the Hokies were led in scoring by senior Erick Green, who finished the game with 25 points tying his career high. Green was efficient from the field, making eight of his 15 shots, including 4-7 from 3-point range. The only flaw in his game tonight was his 5-8 mark from the free throw line.
One player who stepped up tonight and perhaps read my blog on Saturday was Cadarian Raines. The big man recorded his first double-double of his career, notching 10 points and 12 rebounds on the night. Raines had a fantastic matchup with a clearly weaker opponent and took advantage of it. He finished the game 4-4 from the field.
Robert Brown didn't light up the statbook like he did on Saturday but a 12 point, four assist, and four rebound performance in 32 minutes is respectable. Jarrell Eddie also struggled with his shot tonight, finishing just 4-11 from the field. However a nine point and eight rebound performance from him was good enough to help the Hokies earn their 2nd "W" of the season.
CJ Barksdale also chipped in two points tonight, Marshall Wood scored four, Will Johnston made a late 3-pointer, Marcus Patrick added a pair of free throws, and Joey Van Zegeren added a layup to round out the Virginia Tech scoring.
The Rams are not a tournament team. In fact, they're a pretty bad team centered around two decent players in Xavier Munford (who scored 24 points tonight) and Nikola Malesevic (who scored six points). But, the Hokies did a good job attacking a weaker opponent early and coasting to an easy victory.
Three Improvements
After two games, you can start to piece together the beginning of a trend. Right now, the Hokies need to improve in three areas before they begin facing tougher competition.
_______________________________________________________________________________________

Hokie Fans! Do You Use a Smoker or BBQ for Pork or Beef? Or Do Any Type of Grilling?

Check out this Must Have tool for Handling and Shredding Smoked Pork or Beef.

Alsing Meat Claws
- These meat handler forks make shredding smoked pork or shoulder a breeze.

The folks at Alsing are offering Virginia Tech Fans the chance to get them on Amazon
at a 30% discount with Promo Code 'MEATCLAW'

Their only ask in returns is that you leave an honest review on Amazon once you purchase and use them!
______________________________________________________________________________________
Make your free throws. The Hokies are 26 of 41 from the free throw line this season. Erick Green is just 13-20 (65%), Raines is 5-7 (71%), Brown is 1-4 (25%), and Wood is 3-4 (75%). Van Zegeren went 0-2 on Thursday on two horrid looking attempts so that could be a concern later on this season. Obviously, Green will improve in this area but his and Brown's numbers are atrocious through two games.
No defensive possessions off. Although Tech has limited the first two opponents to just 56 points per game on average, that number could have been even better if you take away a few easy and uncontested layups. Coach James Johnson is going to preach defense all year long so I think you see some of these miscues fixed by the end of December.
More bench production. I don't know why Marquis Rankin didn't play tonight now that he's returned to the team. I'm sure that will be answered after I post this article. But, Tech's bench needs to continue to improve it's production. Obviously, it's one thing to score points against Rhode Island. It's another to score against Duke or UNC.
Next Up: VMI on Thursday
The Hokies will host VMI on Thursday. The Keydets are 0-2 on the season with losses to The Citadel and Army. I'd look for Tech to score their 3rd win of the season as long as the Hokies come to play.
Going forward, Tech actually has a good chance to start this season 5-0 as long as they take this season one game at a time. The Keydets are not very good this year. UNC-Greensboro is just 1-1 on the year with a loss to High Point University. Then Appalachian State, while probably the talented of the first five teams the Hokies will face, is still very beatable with our talent level.
The bad news is after a potential 5-0 start, wins may become few and far between the rest of the way. Iowa is a solid Big Ten team, West Virginia on the road will be tough, and BYU out in their timezone will be a tough game for our team.
I will admit that so far, I've been extremely impressed with this group. Onto victory number three Hokies!
Follow us on our Social Media Sites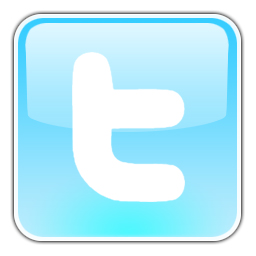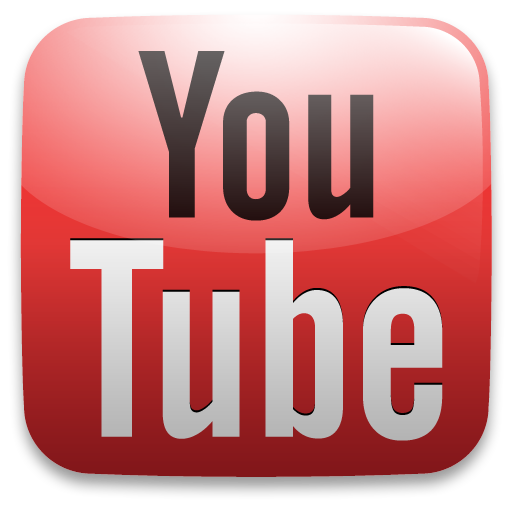 Enjoy this post? Subscribe to our RSS Feed and never miss another! Or sign up to get exclusive VirginiaTechFan.com Sports Analysis delivered straight to your inbox!