Share This Post
The Hokies are 4-6 this season. Their worst mark since 1992 when a Frank Beamer coached club went 2-8-1. So, obviously, there are some issues with this team. One of which reared its ugly head this week when Techsideline.com posted a two-minute clip of Marcus Davis's blocking "effort" against Florida State. Although Davis defended his play during Virginia Tech's regularly scheduled press conference yesterday, it's clear that his effort on some of those plays were lacking.
"I really don't think too much of it," Davis said. "I think somebody was a little bored and had a little extra time on their hands and figured they can go out and make a video. But like I said earlier, they don't know the half of what actually went on."
True. Unless you have a copy of the playbook and know what plays are called, its tough to tell what each players true intentions were on a single play. You can make an educated guess if you're skilled in the X's and O's of football but it's still a guess.
But, I think what bothers so many Virginia Tech fans about this whole escapade is that Davis has a s#$% ton of talent. He's 6'4" and 230 pounds. He has a team high vertical jump of 44 inches. He's one of our fastest wideouts despite his almost tight end size. So, why is he afraid to make contact with opposing teams defensive backs on certain plays?
The difference between a great outside block and a half-assed one could be the difference in a two-yard run and a touchdown. The Hokies have not run the ball well, mostly due to an inadequate offensive line. But, who knows when a good seal block by one of our wide receivers could have sprung JC Coleman or Tony Gregory for a touchdown this season. In a game against say Florida State, that could have been the difference in a close win or a six point loss.
_______________________________________________________________________________________

Hokie Fans! Do You Use a Smoker or BBQ for Pork or Beef? Or Do Any Type of Grilling?

Check out this Must Have tool for Handling and Shredding Smoked Pork or Beef.

Alsing Meat Claws
- These meat handler forks make shredding smoked pork or shoulder a breeze.

The folks at Alsing are offering Virginia Tech Fans the chance to get them on Amazon
at a 30% discount with Promo Code 'MEATCLAW'

Their only ask in returns is that you leave an honest review on Amazon once you purchase and use them!
______________________________________________________________________________________
I guess this is the issue where the frustration has finally boiled over for the fanbase. As a fanbase, we're used to watching players who are good at the little things. Selling a fake, running the right route, catching the football, and being a fundamentally sound blocker. Perhaps, that's Davis's weakness as a prospect. Perhaps, he's a guy that needs to spend more time working on fundamentals. In a way, that's a blessing. Most of his issues are correctable and if he corrects them at the next level then he could develop into a solid #2 receiver for somebody in the NFL.
To sum it up, we expect players to try their hardest and give 110% effort here at Virginia Tech. When I watched that video, I didn't see a player giving max effort. I saw a player unsure of what to do and how to do it. Maybe that's coaching. If so, Davis and Coach Sherman need to have a long talk this week. If not, then maybe Davis just isn't a good run blocker. That would be a travesty given his size and strength.
Whatever the case, it needs to get fixed if Virginia Tech wants to continue their bowl streak. If it doesn't, I'm not sure the Hokies win either of their final two games this season.
Follow us on our Social Media Sites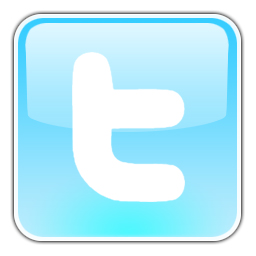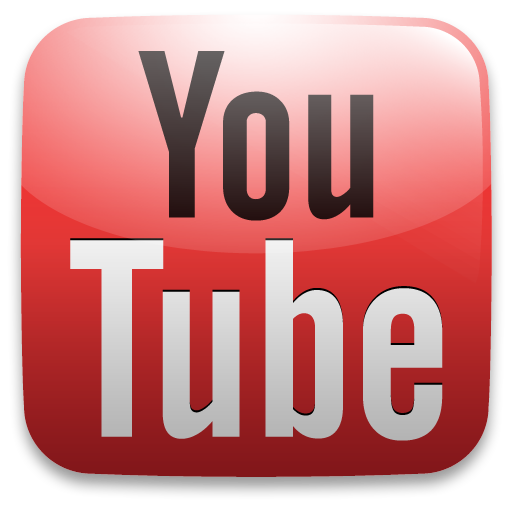 Enjoy this post? Subscribe to our RSS Feed and never miss another! Or sign up to get exclusive VirginiaTechFan.com Sports Analysis delivered straight to your inbox!