Share This Post
There's no sugarcoating it. Barring exemplary play from Virginia Tech on both sides of the ball, the Hokies will likely lose to Clemson this weekend for the 3rd time in the last 12 months. The Hokies can't coast their way through the first quarter, fall behind, and expect to come back. To do that against Duke is one thing, to do it in Death Valley is another.
Clemson enters this game 5-1 on the season and fresh off a bye week. So far this season, they're lowest point total in any game came in week one against Auburn. They scored 26 points that week. Since then, they've posted 52, 41, 37, 45, and 47 points each week. That's good for 11th nationally in scoring offense.
The rest of Clemson's offensive rankings look like this:
Total O: 13th (525.83 ypg)
Rushing O: 32nd (201.17 ypg)
Passing O: 11th(324.67 ypg)
Sacks Allowed: 53rd (1.67 per game)
3rd Down O: 7th (54%)
Red Zone O: 1st (97%) – 20 TDs in 29 chances, 8 field goals.
Clemson is good at keeping the chains moving, hitting big plays in both the running and the passing game, and scoring when they get the ball inside the 20. With Tajh Boyd at quarterback, Andre Ellington at running back, Nuke Hopkins and Sammy Watkins outwide, this offense can almost move the ball at will. The Hokies will need a big game from their secondary if they want to have a chance late in this one.
If you look back to the FSU game, there's really only one way to slow this offense down and that's to win the battle at the line of scrimmage. Of course, it's not just about pushing your man into the backfield if you're a defensive lineman. You have to read what Clemson is doing. The Tiger's offense is like Paul Johnson's offense on steroids. Not only do they average over 200 yards on the ground but Tajh Boyd is a tremendous passer as well. This game will challenge our defense.
However, I have some faith that Bud Foster will devise a plan to limit Clemson out of the gate. But, he's going to need Bryan Stinespring and Mike O'Cain's guys to play a tremendous ballgame.
Really, if the Hokies want to win this one, they're going to have to outscore Clemson. Enough with this let our defense play well enough and we'll squeeze out a victory mantra that we've had through Frank Beamer's entire career here. That works when our defense is actually worth a damn. This year, our defense is very average. So, it will be up to our offense to score. A lot.
The Hokies have put together impressive halves so far this season. We totaled 330 yards in the 2nd half vs. Cincinnati and totaled 525 yards against Duke last week, with most of those coming in the final three quarters. So, when our offense works, it works well.
_______________________________________________________________________________________

Hokie Fans! Do You Use a Smoker or BBQ for Pork or Beef? Or Do Any Type of Grilling?

Check out this Must Have tool for Handling and Shredding Smoked Pork or Beef.

Alsing Meat Claws
- These meat handler forks make shredding smoked pork or shoulder a breeze.

The folks at Alsing are offering Virginia Tech Fans the chance to get them on Amazon
at a 30% discount with Promo Code 'MEATCLAW'

Their only ask in returns is that you leave an honest review on Amazon once you purchase and use them!
______________________________________________________________________________________
The good news here is Clemson's defense has been atrocious and whatever edge they had on us last year ended once Kevin Steele was shown the door. Here are Clemson's defensive rankings.
Total D: 97th (445.50 ypg)
Rush D: 99th (202 ypg)
Pass D: 78th (242.83 ypg)
Scoring D: 69th (27.33 ppg)
Sacks: 104th (1.17 per game)
3rd Down D: 20th (32.93%)
Red Zone D: 21st (71%) – 11 TDs in 24 chances, six field goals
Those stats show one very important trend. Between the 20's, Clemson can stop nobody. But get into a 3rd and medium, especially in the redzone, and this defense comes alive. A lot of that is due to new defensive coordinator Brent Venables defensive strategy. With our starting center out, the Hokies can expect to see just about every blitz option Venables has in his playbook on Saturday.
Final Thoughts
This could be one of those games that define a season. A loss here would move Virginia Tech back to .500 on the season at 4-4. It makes the Miami game a must win matchup if the Hokies want to stumble their way back to Charlotte. But, if the Hokies pull out a win, it could savage what has been a sub-par year for Virginia Tech; especially, if they win next week against Miami as well. That will bring FSU into town on a Thursday night to face the full wrath of HokieNation.
I'm not expecting any miracles on Saturday. The crowd noise will provide it's challenges and with a 3rd string center snapping the ball that is a major concern. On paper, this isn't a game that the Hokies should win. But college football is whacky at times. Let's just hope our team responds and can at least keep this competitive. Just keep it close enough to give Logan Thomas a chance to win the game in the 4th quarter. That's about the best you can hope for.
Follow us on our Social Media Sites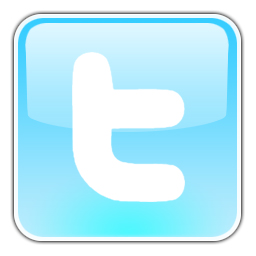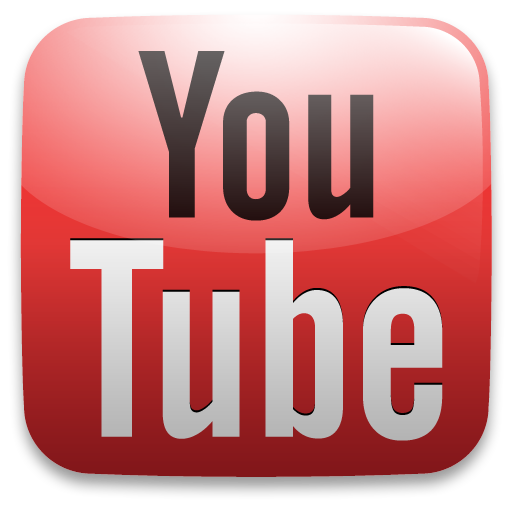 Enjoy this post? Subscribe to our RSS Feed and never miss another! Or sign up to get exclusive VirginiaTechFan.com Sports Analysis delivered straight to your inbox!