Share This Post
What could have been? Logan Thomas shakes a Clemson defender and fires a pass out into the flat to a wide-open receiver for what appears to be an easy first down. However, whistles are blown and Thomas was ruled down in the backfield. The ruling being that his forward momentum was stopped. As a football fan, this is a primary example of how overly cautious we have become in regards to safety. Yes, you need to protect the quarterback but if you're going to blow the whistle at first contact then let's put all QB's in yellow jerseys and make them two-hand touch. I mean if safety is that big of an issue, why not?
Rarely do I ever point to Matt Stone and Trey Parker for making a truly great point but their message in the episode entitled "Sarcastaball" was on point. Football is safer now than it's ever been but at what cost? Players can no longer play the game without having to think about where they hit an opposing player. If you go too high, it's a penalty. If it's too late, it's a penalty with a risk of being suspended a week by your conference. Maybe all football players should wear bras and hug on every play (those who watch South Park will get the reference).
That play involving the "sack" on Logan was atrocious and embarrassing for the game of football. As mad as I was as a Tech fan, I was more disappointed as a football fan. If you sign up to play football than you understand the risk on your health. If you're worried about it, don't play. It's that simple. This is a collision sport and no matter how safe you try to make the game, players are still going to get injured. Shortening the game and trying to "wussify" the sport won't help anybody going forward.
Virginia Tech vs. Florida State Tickets

Virginia Tech vs. Virginia Tickets
Virginia Tech Basketball Tickets
_______________________________________________________________________________________

Hokie Fans! Do You Use a Smoker or BBQ for Pork or Beef? Or Do Any Type of Grilling?

Check out this Must Have tool for Handling and Shredding Smoked Pork or Beef.

Alsing Meat Claws
- These meat handler forks make shredding smoked pork or shoulder a breeze.

The folks at Alsing are offering Virginia Tech Fans the chance to get them on Amazon
at a 30% discount with Promo Code 'MEATCLAW'

Their only ask in returns is that you leave an honest review on Amazon once you purchase and use them!
______________________________________________________________________________________
Now that I got that off my chest, I will admit I thought the Hokies played pretty well today. Obviously, they didn't play well enough to win but that happens when you have two very horrible, bad, no good, even Mitt Romney and Barack Obama would agree that was a fumble, calls go against you in a key moment in the game. Virginia Tech lost this game but unfortunately, they had a lot of help from the refs.
The 2nd, no good call, was the non-overturned fumble from Sammy Watkins. Clearly, Watkins lost the ball before his knee hit the ground but the play was ruled down and the replay official, who is terrible at his job apparently, didn't overturn the call. Honestly, VT wasn't the only one who got screwed. How many times did Clemson score on their final possession? Three times, at least before they finally punched it in on 4th down.
Those two blown calls led to a 38-17 loss at the hands of a somewhat befuddled Clemson team today. I do want to compliment our defense on their effort. They gave up 31 points (not including the LT pick six in the 2nd quarter) and only surrendered 295 yards. Honestly, you can't ask for a much better performance from this group against this offense. So, hats off to Bud Foster and Co.
Offensively, well I'll wait a day or two before I dive into that side of the ball. The Hokies gained 405 total yards but turnovers, bad throws, poor decisions, bad blocking (although we really only had five linemen today so I can't bust them too much), and surprisingly good defense did the Hokies in offensively.
Luckily, the Hokies do have four winnable games left on their schedule and I think we win 2-3 of them. Tech must defeat Miami next Thursday to regain control of the Coastal Division. A loss there would likely send Tech to a 6-6 season at best. Tech can beat FSU at home but that will not be an easy game to win, especially if FSU rolls in with just one loss. Then BC and UVA, although neither team is very good, can still beat Tech if the Hokies don't play well. It's just mindboggling to think that at the end of October, the Hokies are only going to have four wins.  That hasn't happened since 1992 when the Hokies finished just 2-8-1 on the season.
Follow us on our Social Media Sites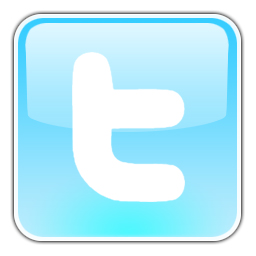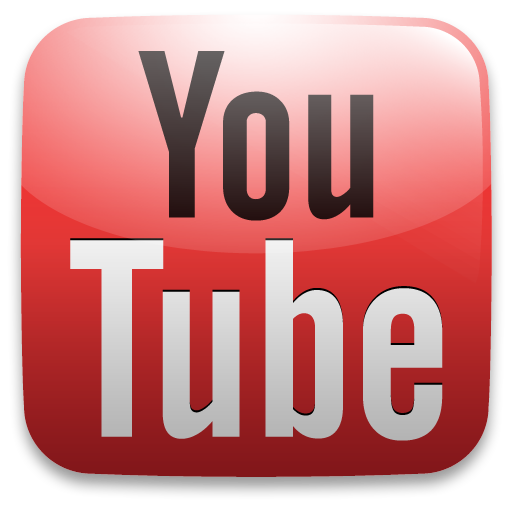 Enjoy this post? Subscribe to our RSS Feed and never miss another! Or sign up to get exclusive VirginiaTechFan.com Sports Analysis delivered straight to your inbox!