Share This Post
Misery loves company, so today, since I have nothing better to do, I'm going to talk about some ACC news. Honestly, I was going to write a piece about the Virginia Tech vs. Miami game on Thursday but after three paragraphs I just ran out of things to say. Both teams are average, neither are where they want to be, and nobody can predict the outcome of this game. Instead of saying that, only in an elongated fashion, I thought I would pause for a look at the rest of our conference.  Plus, we'll have our Roundtable out in a few times that's full of Miami stats, thoughts, and opinions.
*** If you think the Hokies were hit hard with the injury bug last season, then you really haven't followed Maryland football this year. The Terps have lost all four quarterbacks on their roster to season ending injuries. Yes, that includes Caleb Rowe, who had his redshirt burned two weeks ago and started his first career game last week. He tore his ACL and is done until pre-season camp next fall.
As it stands, the Terps will start backup linebacker Shawn Petty at quarterback this weekend. Yikes! If you're a Maryland student and can throw a football, now might be the time to email the athletic department and request a tryout.
Virginia Tech vs. Florida State Tickets

Virginia Tech vs. Virginia Tickets
Virginia Tech Basketball Tickets
*** Georgia Tech Athletic Director Dan Radakovich is leaving Atlanta and traveling northeastward to Clemson, South Carolina to become the Tigers new Athletic Director. Why is this news? Well, this could hasten the firing of Paul Johnson, who is struggling to keep his program afloat in his 5th year at the helm. The Yellow Jackets are 3-5 on the season with only a slight chance of remaining bowl eligible. They'll have to beat Maryland, UNC, and Duke to get to six wins. The UGA game is almost certainly a loss.
Johnson has won an ACC title since coming to Atlanta (although it has now been vacated) so that may buy him an extra year. Still, the negative trend in wins and effectiveness is troubling. In 2008, Johnson won nine games and beat Georgia. In 2009, GT won 11 games including the ACC Championship game against Clemson. Since the, the Yellow Jackets have won just 17 games in two and a half seasons. That includes a 6-7 2010 campaign and a 3-5 2012 campaign. If Georgia Tech struggles down the stretch (Duke and UNC will not be easy wins), I could see Johnson getting the axe at the end of the season.
_______________________________________________________________________________________

Hokie Fans! Do You Use a Smoker or BBQ for Pork or Beef? Or Do Any Type of Grilling?

Check out this Must Have tool for Handling and Shredding Smoked Pork or Beef.

Alsing Meat Claws
- These meat handler forks make shredding smoked pork or shoulder a breeze.

The folks at Alsing are offering Virginia Tech Fans the chance to get them on Amazon
at a 30% discount with Promo Code 'MEATCLAW'

Their only ask in returns is that you leave an honest review on Amazon once you purchase and use them!
______________________________________________________________________________________
Of course, he does have a hefty buyout so some boosters will have the pony up the cash to remove him but if there's a will there's a way. At this point, I think it's likely that this could be Johnson's last year at the helm in Atlanta.
*** Boston College will likely fire its coach at the conclusion of their 2012 season. Frank Spaziani was a well-liked coordinator under Jeff Jagodzinski. But, he just hasn't posted a successful campaign since his first year as Head Coach in 2009. It will be interesting to see who Boston College pursues. Obviously, they won't have the money or the power to hire a big name coach so they may go the up-and-coming assistant coach route.
Temple Head Coach Steve Addazio and UCONN Defensive Coordinator Don Brown would be two candidates at the top of my list if I were their Athletic Director. Addazio has turned Temple into a decent team, winning nine games in 2011. Brown was the head coach at UMASS when they lost in the 2006 FCS National Title game. During his span as head coach, Brown went 43-19. That's the best five year span in school history.
Of course, there are some other longshots out there. Bud Foster is a name that will come up but odds are, Bud will never leave Virginia Tech. Tom Bradley is another name to monitor. He is the current Head Coach at Penn State. Although, it would be a collective "douche" move on his part to announce his commitment to Penn State than leave this offseason for a job at BC.
Mario Cristobal, the Head Coach at FIU, is another name to monitor.
Follow us on our Social Media Sites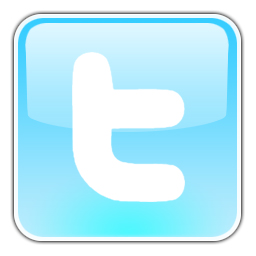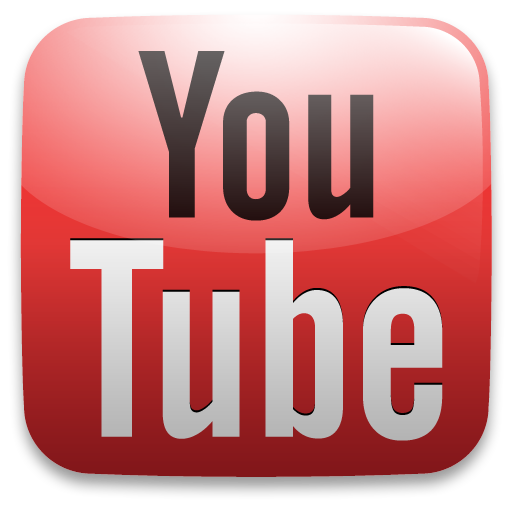 Enjoy this post? Subscribe to our RSS Feed and never miss another! Or sign up to get exclusive VirginiaTechFan.com Sports Analysis delivered straight to your inbox!