Share This Post
The Hokies enter this weekend as 19 point favorites over MAC contender Bowling Green.  The Falcons have been consistent this season on both sides of the ball.  Offensively, they've struggled to put points on the board to the tune of 112th nationally. That's good news for a Virginia Tech defense that was manhandled by a physical Pitt team last week.  Defensively, the Falcons have exelled this season.  Not only did they hold the Florida Gators to 27 points but they've held all opponents under that mark so far this season.  Bowling Green is 54th nationally in scoring defense. 
This week, we were lucky enough to be invited to a Q&A session by the Bowling Green Sports Blog Orange and Brown.  My Q&A is posted over on their site if you would like to go read it.  Below, you can find their answers to my questions.  Enjoy!
1. In week one, Bowling Green went into Gainesville, Florida and nearly upset the Florida Gators. How much do you think that experience will help the Falcons this weekend in Blacksburg?
OB: It helps a lot to have played in front of that kind of crowd and in that game kind of game day atmosphere. Our offense is used to the noise and has all the protocols down in a way you can't simulate in practice (Coach Clawson said that you can't bring 100,000 people to your practice). We certainly won't be intimidated by the atmosphere or the big time players--though that has to be played out once the contact starts. One element in the Florida game was that BG had several Floridians in the game, which made it special to them, and I don't believe we can say the same thing about Blacksburg.
2. Even though the Hokies looked porous on defense last Saturday, the Falcons have been just as awful offensively this season (112th in scoring offense). What changes can the Falcons make to help them move the ball more efficiency against a Bud Foster coached defense?
OB: I believe this is the key challenge to our game. BG had to have expected more out of its offense than it has gotten thus far. Dropped passes, pre-snap penalties and missed kicks have really hurt the team's offensive productivity. It also seems that our WRs only win battles on occasion. We play a very conservative passing game, which in the past has suggested we doubt our ability to protect the QB on longer routes. I'd say BG could take one step by reducing the number of mistakes they are making on offense, and then a second step if and win the very inexperienced WR corps begins to make some plays.
_______________________________________________________________________________________

Hokie Fans! Do You Use a Smoker or BBQ for Pork or Beef? Or Do Any Type of Grilling?

Check out this Must Have tool for Handling and Shredding Smoked Pork or Beef.

Alsing Meat Claws
- These meat handler forks make shredding smoked pork or shoulder a breeze.

The folks at Alsing are offering Virginia Tech Fans the chance to get them on Amazon
at a 30% discount with Promo Code 'MEATCLAW'

Their only ask in returns is that you leave an honest review on Amazon once you purchase and use them!
______________________________________________________________________________________
3. Who are some of Bowling Green's star players that Virginia Tech should watch out for?
OB: I'd say the best player on the offensive side of the ball in Anthon Samuel. He's a true sophomore who went over 100 yards against UT. He doesn't always look like it, but he is a very deceptive and effective runner and someone we will rely on, though we are also careful with him. (I'd expect 3-4 backs to get touches Saturday). On defense, our best player is Chris Jones. He has won the MAC East player of the week two weeks in a row. He plays D-tackle and produces in the face of double team blocking most days. He is the best DT we have had since Brandon Hicks and the defense is built around him.
4. Although the Falcons have struggled offensively, the Bowling Green defense has only given up 67 total points this season. Just how good is this defense? Was Florida a fluke or is this one of the better MAC defenses this year?
OB: We have not given up a ton of points, but the yardage story is not very good. I think when you hear we are "bend but don't break" you start to get a little nervous. Our first priority has been to stop the run and we have been relatively successful at that, but Idaho and Toledo both shredded us in the passing game and that is something that still has to be worked out. In fact, Florida was an ideal matchup for us (with their QB problems and split reps in Fall camp), whereas our last two games have been against very good QBs who have passed the ball easily on us.
5. Lastly, how confident are you heading into this Saturday's game? Can Bowling Green pull an upset? If so, where would an upset rank in Bowling Green history?
OB: This is a very tough assignment for us, there's no question about it. Now, our only two trips to Blacksburg have resulted in 14 and 17 point defeats (1990 and 1993) but many of our players and yours weren't even born then. Having said that, I think we have a chance to win the game. We're going to need to play as well as we possibly can and play error free ball, but if that happens, I think we can win the game. As for historical significance, it would be a big win for sure. We have a number of wins over ranked teams, but to beat Frank Beamer in his own stadium would obviously be as huge as win as we have had since we won @Pitt during LeSean McCoy's SO year.
Follow us on our Social Media Sites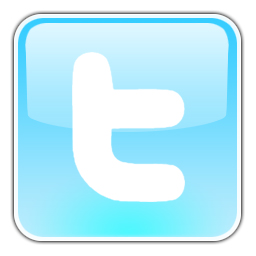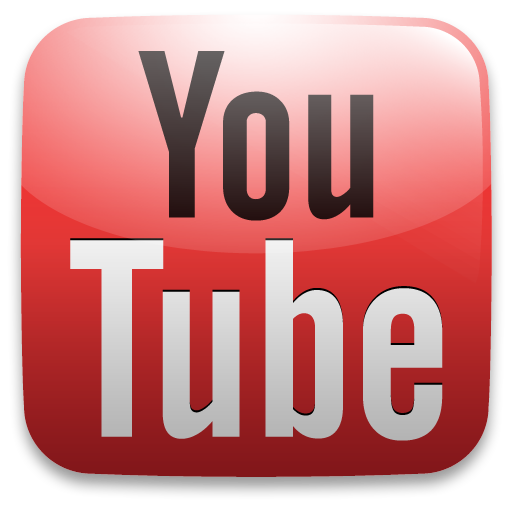 Enjoy this post? Subscribe to our RSS Feed and never miss another! Or sign up to get exclusive VirginiaTechFan.com Sports Analysis delivered straight to your inbox!