Share This Post
After a long off-season, game day is just one day away. Today, we finish up our 99-day countdown with starting cornerback Mr. Antone Exum. Exum is a physical, 224-pound cornerback that is going to absolutely terrorize some wide receivers this year. I think the biggest question that remains is how will he hold up on the edge. Obviously, at 224 pounds, he'll be giving up a little bit of quickness. His speed should be fine but that initial twitch and change of direction is important at cornerback. With that being said, I think Exum will do fine at boundary corner.  He's physical and he'll be able to jam receivers at the line, throwing off the timing of the wide receiver at quarterback.  I fully expect Exum to help set the tone for our defensive this year.
The Scoop
Height: 6'0"
Weight: 224 lbs
Position: Cornerback
Year: R-Junior
High School: Deep Run High School
How Did He Get Here?
Exum was a dynamic athlete out of Deep Run High School that boasted offers from Oregon, Penn State, South Carolina, Maryland, West Virginia, Louisville, UVA, VT, and many others. After taking a few official visits, he eventually settled on Virginia Tech. Exum gave his verbal just after Christmas on December 28th, 2008.
2011 Season Rewind
In Exum's first year as a starter, he finished the season as an honorable mention selection to the All-ACC team as a safety. That's pretty remarkable. Statistically, he finished the season with a team high 89 tackles, 1.5 sacks, 10 pass breakups, and one interception.
2012 Prediction
One of the more shocking position changes came this past spring when Torrian Gray announced that Exum was moving to boundary cornerback. After playing rover last season, Exum will now slide to the outside and face more one-on-one coverage. With Kyle Fuller lining up on the other side, Exum will be tested this season.
Judging from his play in the spring and fall, I like the move. It makes our secondary more versatile and it gives us a chance to disguise our coverage more pre-snap. However, Exum still needs to prove that he can be a dependable one-on-one coverage guy. He did give up a few pass plays in both of the scrimmages, granted a few of those involved him slipping on the play. He still needs to prove that he's up to the task. We'll see if he is when Virginia Tech takes the field for the first time tomorrow.
Start jumping Hokies!!!!
Completely Made Up Fact
Exum attributes his extra upperbody mass to using the "Shakeweight" four times a day over the summer.
This is the end… my only friend… the end.
99 days ago, we began this series of articles and now I'm happy to say I don't have to write another one of these for eight months. Still, I do enjoy writing these articles and I hope you all enjoy reading them. I'm always open to suggestions on how to improve the countdown so if you have an idea feel free to leave us a comment below.
Now comes the fun part, the actual games. Be loud and be proud tomorrow Hokies. I will see you in Lane Stadium tomorrow night at 8 p.m. LETS GO!!!!!
Follow us on our Social Media Sites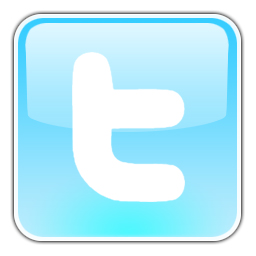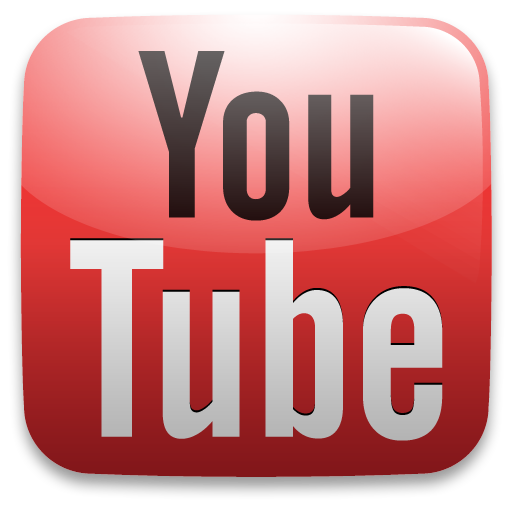 Enjoy this post? Subscribe to our RSS Feed and never miss another! Or sign up to get exclusive VirginiaTechFan.com Sports Analysis delivered straight to your inbox!