Share This Post
Yes, Hokies, the time has come to stop predicting and start playing. We are six days away from kickoff. I started posting my countdown articles back on May 27th so needless to say; I've been waiting for this week for awhile. In this article, we're going to discuss some of the top storylines for both Georgia Tech and Virginia Tech. Both teams have some issues that have reared their ugly heads in recent weeks. GT is facing a few suspensions and the Hokies are still battling injuries. All of that and more will be discussed below.
Georgia Tech Storylines
* Starting cornerback Louis Young will miss the opener for the Yellow Jackets. Young was suspended three weeks ago for a ticket selling scandal involving Young selling some of his bowl game tickets to a friend. While that seems harmless, it's actually against NCAA rules to sell complimentary tickets. So, Young will miss the Virginia Tech game because of that decision.
The good news for Georgia Tech is that they return three of their top five members of the secondary from a year ago including senior cornerback Rod Sweeting. So, the Yellow Jackets should be able to overcome the Young suspension without too much of a setback, especially since they've known about this from the start of fall camp.
* With an injury to Morgan Bailey, the Yellow Jacket's starting right tackle, Paul Johnson may have to look to shuffle his offensive line around a bit.  Ray Beno is a proven commodity who could slide over to right tackle if needed.  He is currently the starting left tackle.  However, if Bailey is unable to go six days from now, the Yellow Jackets may have to slide redshirt freshman Bryan Chamberlain into the starting lineup at left tackle.  Chamberlain was a good recruit out of high school but starting his first career game in Lane Stadium is a tall-task for anyone.
* Georgia Tech is one of the few teams in the ACC that has two very capable players at quarterback.  Tevin Washington will be the starter for the 2nd season in a row but backup Synjyn Days will likely see some time at running back as well.  Days is a little better with his feet than Washington but lacks the arm Washington possesses.  Like most coaches say, you want to play your best 11 and it appears that Days is one of Georgia Tech's better playmakers.
* One of the biggest question marks heading into this game for both teams will be who can win the battle in the trenches?  Al Groh, Georgia Tech's Defensive Coordinator, will need to generate more of a pass rush if he wants his defense to perform better than they have the last few years.  In fact, the last two years these two teams have played, Georgia Tech has recorded just one sack against Virginia Tech for a total of negative two yards.  Getting pressure on Logan Thomas is a must if the Yellow Jackets want to emerge victorious next Monday.
* Lastly, the Yellow Jackets need some of their younger players to step up at receiver.  We all know Paul Johnson wants to dominate the game on the ground but the pass in this system is used as a way to score quickly.  Georgia Tech doesn't return a wide receiver this season with a career catch.  That could be a problem, especially with Virginia Tech's NFL lineage in their secondary.  However, keep an eye on 6-foot-3 redshirt junior Jeremy Moore.  The Texas native has been impressive in practice this preseason and should develop into the Jacket's go-to receiver this season.
Virginia Tech Storylines
* Virginia Tech starting backer Tariq Edwards has been ruled out for Monday, as he continues to recover from off-season surgery.  Edwards probably won't return until closer to the Cincinnati game at the earliest.  This is a big blow for the Hokies since Edwards did perform well last season.  But, Tech does have good depth at linebacker as senior Bruce Taylor will slide over to backer and junior Jack Tyler will inherit the starting job at Mike linebacker.
* The Hokies have received some good injury news in the last few days.  DJ Coles participated in Saturday's scrimmage and looked close to normal.  You can tell Coles is still recovering from his injury but he's at a point now where he has to give it a go.  If he waited any longer he wouldn't have been able to play this Monday.  So, Coles should be in the lineup against Georgia Tech baring a setback to his surgically repaired knee.
* Like I mentioned above, this game will be won in the trenches.  The Hokies have four new starting offensive linemen. Although that stat is a little misleading, it's imperative that this group perform well.  The Hokies scout team will have to mimic Al Groh's attacking 3-4 style defense.  There's a difference in blocking a 3-4 as compared to a 4-3, like the Hokies have seen in practice all preseason.  If our front five struggles, it will be a long night for the Hokies on offense.
* Lastly, Tech will need to hope for a good punting performance by starting punter A.J. Hughes.  Hughes is a true freshman but he won the competition by a fairly thin margin over fellow true freshman Hunter Windmuller.  Let's hope our special teams can avoid disaster in game one and actually get off to a good start this season.
Follow us on our Social Media Sites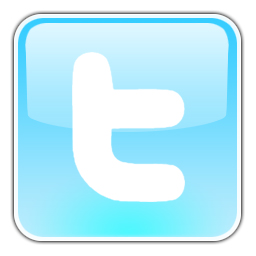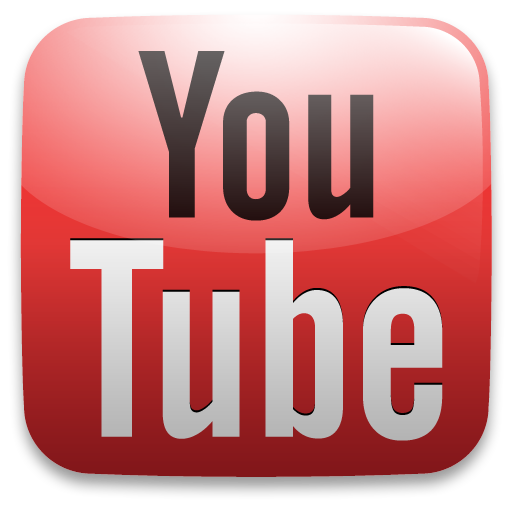 Enjoy this post? Subscribe to our RSS Feed and never miss another! Or sign up to get exclusive VirginiaTechFan.com Sports Analysis delivered straight to your inbox!