Share This Post
Virginia Tech amassed 491 yards of total offense in a 78-play scrimmage inside Lane Stadium on a sunny Saturday afternoon. With those numbers, it's easy to be concerned about our defense. But, with a pair of starters on the sideline, it's easier to just be excited about this burst of offensive potential. All three quarterbacks that played today tossed a touchdown. Logan Thomas completed 8-of-15 passes for 112 yards and a score.
Mark Leal went 6-16 for 111 yards and a touchdown. Leal also tossed an interception on the first drive of the scrimmage. Trey Gresh surprised even me today, going 8-8 passing and tossing a beautiful 37 yard score to E.L. Smiling on one of the final drives of the day. The quarterback group as a whole did a fantastic job today. Thomas was excellent despite not having the ability to scramble, which is still a major strength of his even with his rocket of an arm. Leal was a little inconsistent but showed a lot of poise behind a shaky second string offensive line.
Overall, it was a good day. There was more scoring and more importantly, the Hokies made it through the scrimmage without a major injury.
Below are just a few mental notes I made during today's action.
* Trey Edmunds is going to be a tough guy to redshirt. In fact, he may have been the most impressive player today just from an athletic standpoint. He's quick, he's explosive, he runs with power, he runs with determination, and he shows that big play ability that our offense craves. The only downside is that he could use a year in the weight room. He's still raw but I'm incredibly impressed with what I saw from Edmunds today.
* Speaking of running backs, JC Coleman and Michael Holmes didn't disappoint. Coleman had a fantastic 52 yard run, breaking tackles, spinning around defenders, and making Antone Exum miss multiple times before being tackled just outside the ten yard line. Holmes only saw three carries but he did pick up 21 yards on those carries. There's little doubt that he's the starter at this point.
* Our defense is definitely different without James Gayle. Gayle sat out today's scrimmage with an ankle injury. Tyrel Wilson filled in at Stud end today and didn't do anything of note. In fact, our first string defensive line actually lost some battles to our 2nd string offensive line today. It's good to see some of those OL's starting to play to their potential.
* If you're looking for a bright spot on defense, Ronny Vandyke was everywhere when he was in at WHIP. Only Zach Snell, a walk-on at free safety, had more tackles today. Vandyke is an explosive player but I think it would be better suited for the Hokies to start Jeron Gouveia-Winslow and rotate Vandyke in on every few series. Alonzo Tweedy seems to have fallen off the map and he didn't do a whole lot to change that today.
* A.J. Hughes will be Virginia Tech's starting punter if the decision were made today. The true freshmen boomed a 55 yarder today and followed that up with a 62 yarder later on. He did have a shorter punt during his 3rd attempt but overall, Hughes gets the best height on his kicks. Hunter Windmuller struggled mightily, averaging only 24.7 yards per kick on his three attempts.
* The Hokies will likely go with a few different kick and punt returners this year. Antone Exum and Donaldven Manning were back returning punts. Before the scrimmage, Dyrell Roberts, JC Coleman, Exum, and Tony Gregory were the four working on kick returns.
* Lastly, I was impressed with the youth in our defensive backfield. They did struggle on a few plays, which is expected. But, Donovan Riley, Donaldven Manning, and Michael Cole all had good scrimmages today. Riley gave up two TD passes but he held his own for a true freshman.  The one to Kevin Asante was more of a terrific play from Asante than a bad play from him.  Bud Foster said this after the scrimmage about his youthful secondary.
"We played a lot of man today, a lot more than we usually do, because we wanted to evaluate a lot of things. We wanted to evaluate our young defensive backs and see if they could cover and see if they could tackle. We had a game plan to evaluate our personnel and see what they could do in certain situations."
That allowed Virginia Tech's offense to thrive more than they usually do in a scrimmage.
So, what do you take from this? Take away the fact that we're going to have a good, albeit young, football team this fall. If we stay healthy and get a few lucky bounces, who knows what could transpire this fall.
Follow us on our Social Media Sites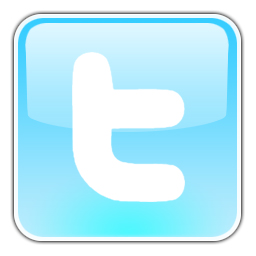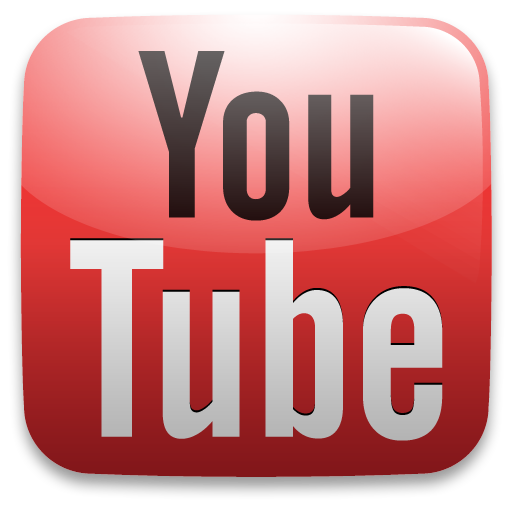 Enjoy this post? Subscribe to our RSS Feed and never miss another! Or sign up to get exclusive VirginiaTechFan.com Sports Analysis delivered straight to your inbox!