Share This Post
Virginia Tech held their first scrimmage of fall camp on Sunday when the younger players got to show off and make a case for playing time this year. After watching the video on Hokiesports, it's clear that Josh Stanford and possibly Charley Meyer will play this year at the wide receiver position. That's a little surprising since Joel Caleb was the highest touted recruit at that position in the 2012 class.
Of course, Caleb needs to go through an adjustment period at the position since he hasn't played wide receiver before. So, a redshirt year for him may be in his best interest if the NFL is his ultimate goal. Stanford has really blossomed into the best wide receiver prospect the Hokies have right now. If the coaches had to make a decision today, I think Stanford would at least dress and travel with the team.
On a sadder note, we learned yesterday at redshirt sophomore Nick Acree tore his ACL for the 2nd time in three years. This is a tough blow for him since the proverbial light was beginning to flicker on for Acree at left tackle. That will leave the Hokies with one less reserve linemen going into the season.
As for our punting competition, it's going to be interesting to see who Frank Beamer goes with at punter. A.J. Hughes, Hunter Windmuller, and Michael Branthover have all punted the ball well so far this pre-season. It may come down to who has the best scrimmage on Saturday. At kicker, Cody Journell and Brooks Abbott appear to be the top two. I think Beamer would prefer to redshirt Abbott if possible. Lastly, Ethan Keyserling and Michael Branthover have been auditioning for kickoff duties. However, this is a little less crucial this year with the ball being moved back to the 35 yard line.
Lastly, I've been asked for a list of players who will be redshirting this season.  Those decision won't be made officially until after next week but as of now, here's my best guess.
2012 Recruits Who Will Redshirt
Brooks Abbott, Dewayne Alford, Augie Conte, Ken Ekanem, Der'Woun Greene, Mark Irick, Dakota Jackson, Connor Jessop, Jarontay Jones, Austin Jones, Greg Jones, Chris Mangus, Dahman McKinnon, Brenden Motley, Alston Smith, Zach Snell, Adam Taraschke, Devin Vandyke, Malcolm Westbrook, Jack Willenbrock, Nigel Williams,
2012 Recruits Still Fighting For Playing Time
Joel Caleb, Deon Clarke, Trey Edmunds, A.J. Hughes, Charley Meyer, Josh Stanford, Hunter Windmuller
2012 Recruits Who Will Play
J.C. Coleman, Donaldven Manning, Donovan Riley, Davion Tookes
Alright here are some tweets from the past few days.
Follow us on our Social Media Sites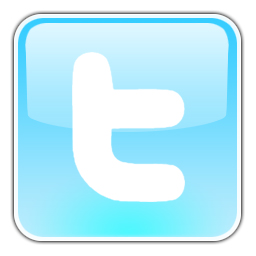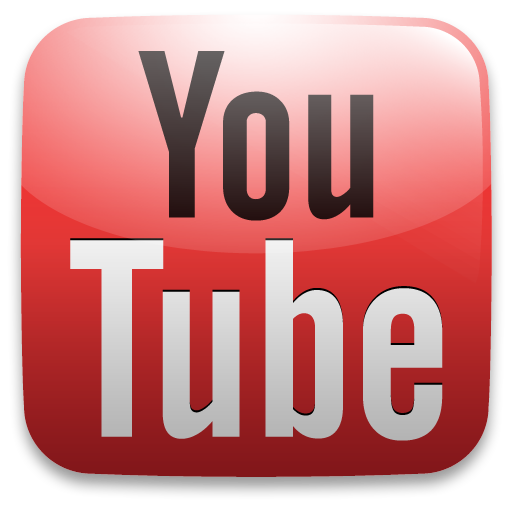 Enjoy this post? Subscribe to our RSS Feed and never miss another! Or sign up to get exclusive VirginiaTechFan.com Sports Analysis delivered straight to your inbox!