Share This Post
At 5 p.m. this afternoon, the Hokies will hit the practice fields for their first day of fall practice.  Obviously, not much will be reported tonight although with Techsideline, VT Scoop, and HokieHaven now having press passes, the information will be more plentiful. Tech will also be in shorts and shirts today, so the hitting won't commence for a few days.  I think there's a three day period where you have to build up to full pads.  But, check back on here later on tonight for a full recap of information from today's practice session.
Update: Practice Notes
There's not much I'm going to add here that isn't listed below.  Eventually, we'll get to a part of practice where there's more going on than drills. But, I had a few things passed along to me tonight and I'll talk about them below.
* How about Hunter Windmuller taking the top spot on the depth chart at punter.  I guess the Big Whistle is serious about playing a true freshman at punter again this season.  Of course, he may not have much of an option.  Windmuller was a big walk-on pickup in this past 2012 class and he appears to be the man to beat right now.  But that could change.  Don't count out fellow freshman A.J. Hughes or seasoned sophomore Michael Branthover.
* Shane Beamer is deadly with a boxing glove... on a stick.  Senor!
* If I had to guess, I think Josh Stanford likely forgoes a redshirt season this fall and plays.  That would mean one of two things, DJ Coles' health is a bigger issue than we thought.  And the Hokies aren't sold on their redshirt freshmen Demetri Knowles and Kevin Asante.  Of course, Stanford might play just because well, he's good enough to play.  I think he and Caleb will be a good tandem going forward.  Our wide receiver class last year was underrated.  Irick, who we'll discuss in our countdown series tomorrow, has a lot of potential and Thomas Smith, who's prepping this semester, might have the highest upside of any of these guys.  His last weigh-in was at 225 pounds.  That's not bad at his 6'5" frame.  Just have to hope he get's his grades up.
* Conor Goulding has left the team.  No reason was given but I think our incoming class of specialists are going to run things for the next four years.  Brooks Abbott may redshirt but he is going to be one of our better kickers.  He has a leg.
That's about it from today.  Check back tomorrow for more updates from Day 2.
Follow us on our Social Media Sites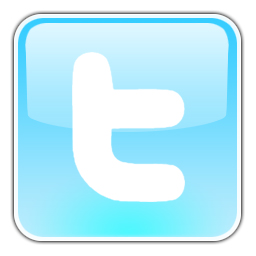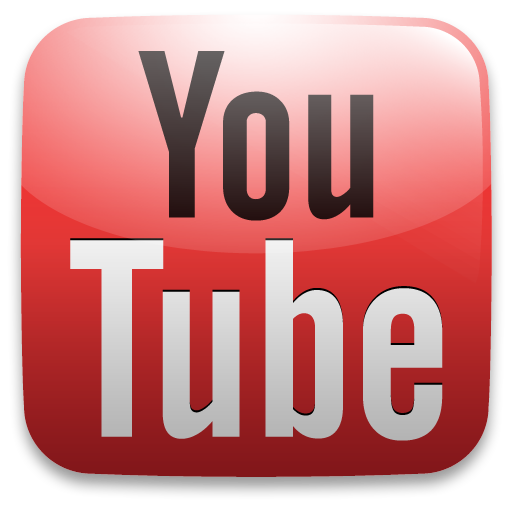 Enjoy this post? Subscribe to our RSS Feed and never miss another! Or sign up to get exclusive VirginiaTechFan.com Sports Analysis delivered straight to your inbox!