Share This Post
With 7 days left until the Virginia Tech Hokies face the Georgia Tech Yellow Jackets, we turn our attention to #7 on roster Mr. Marcus Davis. For the last two seasons, Virginia Tech fans have listed Davis as one of their breakout hopefuls. Depending on what you consider a breakout season, that statistical explosion hasn't happened yet. There are a few reasons to why but the biggest obstacle in his path has been the production barriers that were Jarrett Boykin and Danny Coale. Now that those barriers have graduated, Davis is poised to become the Hokies go-to target here in his final season.
The Scoop
Height: 6'4"
Weight: 232 lbs
Position: Wide Receiver
Year: R-Senior
High School: Ocean Lakes High School
How Did He Get Here?
The Ocean Lakes star was another playmaker out of a robust 2008 recruiting class. He was also a Signing Day commit for the Hokies. With offers from the likes of Penn State, West Virginia, Tennessee, UNC, UCONN, and Virginia Tech, Davis took all of his officials before committing to Tech on February 4th, 2008.
2011 Season Rewind
Davis averaged a team best 17 yards per catch in 2011. He also finished the season with 510 receiving yards on 30 receptions. He scored five touchdowns as well. His best statistical performances came in the season opener against Appalachian State. Davis caught three passes for 140 yards and scored twice on his way to being named Player of the Game.
2012 Prediction
After attending the last three open scrimmages, I'm starting to believe that Davis will be our go-to receiver this season. Ever since he made the switch to wide receiver, I'm been waiting on him to break out of his shell and start taking over football games. That hasn't happened to date, although he did average a team best 17 yards per catch last year.
What I want to see out of Davis is consistency and big play ability. He has the potential to be a very high draft pick in April if he can dominate here in his final season in orange and maroon. With his size, there's not a cornerback the Hokies will face this season that should be able to slow him down. Louis Young has been suspended for the VT game and Greg Reid has been dismissed from Florida State. As long as Logan Thomas has time to throw the football, Davis should have a field day against most of the opponents on our schedule. I'm expecting a huge year out of this young man. It's go-time for Davis.
Completely Made Up Fact
Once as a child, Marcus wished for a life-sized Gummy Bear that he could eat for the rest of his life. It appears at least someone was listening. Yes, this is a real product, which you can buy for $149.99 here.
Follow us on our Social Media Sites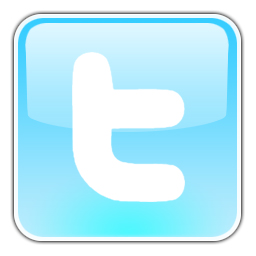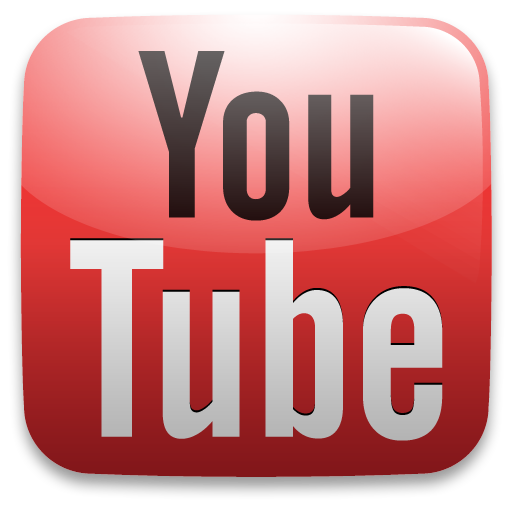 Enjoy this post? Subscribe to our RSS Feed and never miss another! Or sign up to get exclusive VirginiaTechFan.com Sports Analysis delivered straight to your inbox!