Share This Post
It's officially game week Hokies as we're just 6 days away from kickoff. Today, we'll take a look at #6 on roster Mr. Mark Leal. Leal has established himself as a dependable backup to truckmaster Logan Thomas. While the Florida native hopefully won't start his first career game until next season, Leal's play this fall should ease the Hokies mind if anything were to happen to Thomas. Leal is a gunslinger with a rocket of an arm and plenty of confidence. However, I'll be happy if he only sees backup duty this year. Thomas is our key to a national championship run. With that being said, Leal's time is coming perhaps as soon as next season.
The Scoop
Height: 6'0"
Weight: 212 lbs
Position: Quarterback
Year: R-Sophomore
High School: Atlantic High School
How Did He Get Here?
The Hokies have established a pipeline at Atlantic High School in Delray Beach, Florida. Leal is one of six Atlantic High grads to play at Virginia Tech in the last six years. Even with a decent offer sheet, Leal decided to commit to the Hokies on May 7th 2009.
2011 Season Rewind
Although Leal only saw limited snaps last season, the gunslinger was effective throwing for 113 yards on 5-9 passing. He threw two touchdown passes on the season as well.
2012 Prediction
Thomas is Virginia Tech's top and only Heisman hopeful this season so Leal will have to wait a year before he takes the reign of this offense. Judging from what I've seen this pre-season, he needs one more year of development. Leal can sling the football, that much we know but he's been baited into a few interceptions this fall. In the first scrimmage, he threw a pass over the middle right into the hands of Bruce Taylor. In the Wednesday scrimmage, he was robbed of a touchdown by true freshman Donovan Riley.
Outside of those two passes, Leal has looked great when he's had time to sit in the pack and survey the defense. Those two picks could be attributed to the poor offensive line play as well but that's part of the game… and sad to say part of our offense at times. Still, I like Leal's potential a lot and if he keeps improving, he could be a very good two year starter for us.
Completely Made Up Fact
Leal, the good Samaritan that he is, was so worried about Hurricane Isaac that he evacuated the enter city of Delray Beach, Florida up to live with him at his apartment. Needless to say, there have been some noise complaints.
Follow us on our Social Media Sites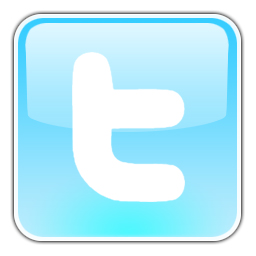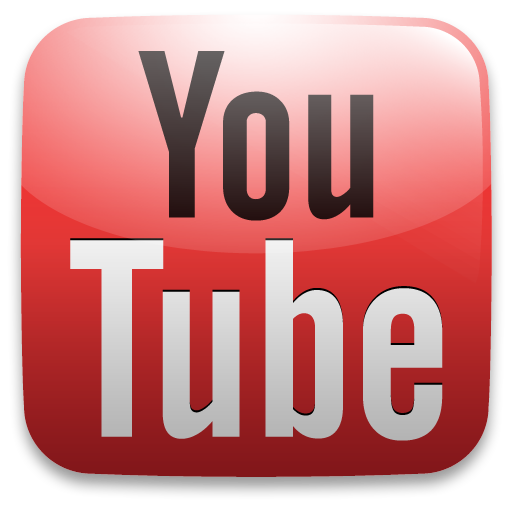 Enjoy this post? Subscribe to our RSS Feed and never miss another! Or sign up to get exclusive VirginiaTechFan.com Sports Analysis delivered straight to your inbox!