Share This Post
It's officially game week Hokies as we're just 4 days away from kickoff. Today, we'll take a look at #4 on roster Mr. JC Coleman. Coleman has improved greatly since the end of spring practice. Those extra 16 pounds he gained over the summer are going to benefit him immensely this fall. You can tell he's stronger in the lower body as well, which helped him real off that 50 yard rush during Tech's first open scrimmage this fall. Coleman should be the Hokies primary backup at running back this season and it shouldn't take long for him to become a fan favorite.
The Scoop
Height: 5'7"
Weight: 192 lbs
Position: Running Back
Year: Freshman
High School: Oscar Smith High School
How Did He Get Here?
The Hokies have seen a fair share of disappointment on the recruiting trail over the years. However, Coleman was a huge win in-state in the 2012 class. Long rumored to be a UVA lean, Coleman shocked everybody with a commitment at the 2011 Spring game. The former Oscar Smith star held offers from Virginia Tech, UVA, West Virginia, Maryland, and a handful of others.
2011 Season Rewind
Coleman rushed for 1,488 yards and 20 touchdowns as a senior despite missing three games with an ankle injury.
2012 Prediction
Running Back's coach Shane Beamer has yet to name a formal backup running back. However, it would shock me if Coleman didn't get the majority of the backup work this season. I like Martin Scales in certain situations but he's not a true backup running back. Same goes with Tony Gregory.
Coleman is a smaller back, so it will be interesting to see how he performs in our offense. I remember back to David Wilson's freshman year where we wanted to run him primarily between the tackles and it never worked. I could see Coleman having those same struggles but hopefully with a few formation tweaks (including our new pistol formation), Coleman can have success in our offense this season. I'll also be watching to see if we use him on reverses or screens as well. Anything to get him the ball in some space would be preferable until the game slows down for him.
Completely Made Up Fact
JC Coleman's favorite baseball player is Willie Mays Hays. Hits like Mays, runs like Hays. Sadly, nobody has informed him that Willie Mays Hays is actually just a fictional baseball character from the movie Major League.
Follow us on our Social Media Sites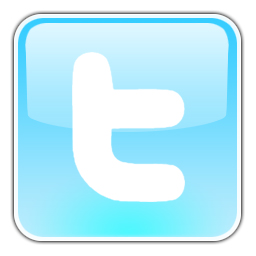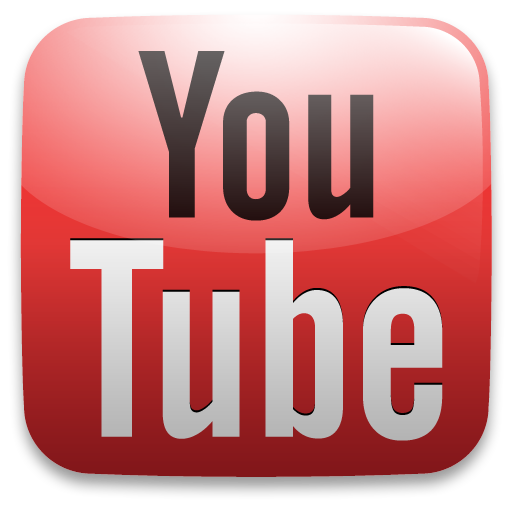 Enjoy this post? Subscribe to our RSS Feed and never miss another! Or sign up to get exclusive VirginiaTechFan.com Sports Analysis delivered straight to your inbox!