Share This Post
With 33 days left until the Virginia Tech Hokies square off against the Georgia Tech Yellow Jackets, we turn our attention to #33 on the roster Mr. Darius Redman. It's been awhile since the Hokies have had a true dominant blocker on the exterior of the offensive line. If you look back to our last few tight ends, they've been finesse players more so than a hardnosed, plant you on your ass type of in-line blocker. Redman has the size and ability to be a bit of both as he progresses. He doesn't possess the admirable amount of foot speed to be a great receiving option but his size makes him a great option as a blocker in our Ace-formations going forward.
The Scoop
Height: 6'3"
Weight: 257 lbs
Position: Tight End
Year: R-Freshman
High School: H.D. Woodson High School
How Did He Get Here?
Despite having two teammates headed to Virginia Tech, Redman verballed to UVA last spring. After some persuasion by his teammates though, Redman finally realized that UVA sucks at football and decided to come play for a winning team instead. Smart move kid.
2011 Season Rewind
The Washington D.C. native redshirted in 2011.
2012 Prediction
As we're now just a few days away from the beginning of fall camp, I think it's safe to say that the starting tight end this fall will be either Randall Dunn or Eric Martin. Both of those guys are upper classmen who have more experience than the rest of the depth chart. However, guys like Redman, Ryan Malleck, and Dakota Jackson will have their say once the hitting commences next week.
From a pure prediction standpoint, I don't see Redman playing a ton of snaps this fall. He may get a look against Austin Peay and perhaps Bowling Green in the 2nd half if those games are well out of reach. He may grab a few reps here or there if Tech has some injuries at the position this fall. But, Redman's time will come in a year or two when the depth above him has graduated. Right now, he just needs to focus on developing and improving with every rep.
Completely Made Up Fact
Washington D.C. is a tough area to grow up in. Dave Chappelle explains it the best.
Follow us on our Social Media Sites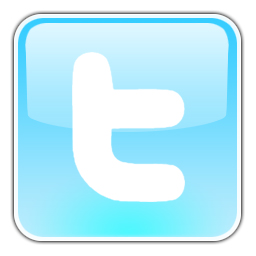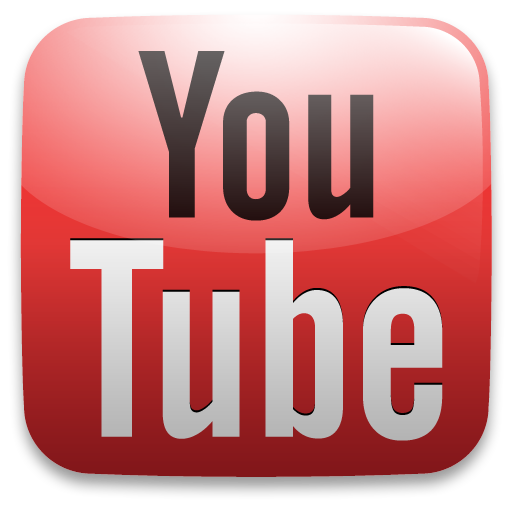 Enjoy this post? Subscribe to our RSS Feed and never miss another! Or sign up to get exclusive VirginiaTechFan.com Sports Analysis delivered straight to your inbox!