Share This Post
With 27 days left until the Virginia Tech Hokies face the Georgia Tech Yellow Jackets, we turn our attention to one of our newest incoming freshmen Mr. Devin Vandyke. Devin will join his brother Ronny Vandyke out on the field this fall. Oddly enough, they could end up as a starting duo in a few years. If so, they would not be the first brother combo to start on the same side of the ball at Virginia Tech under Frank Beamer. We've actually had quite a few over the years. Judging by a few pictures of our new crop of freshmen, Vandyke is well built for a first year player but he needs to improve his mass. Once he does that, he should have all the mental aspects down enough to see the field in some capacity.
Virginia Tech vs. Georgia Tech Tickets | Virginia Tech vs. Cincinnati Tickets
The Scoop
Height: 6'0"
Weight: 205 lbs
Position: Linebacker
Year: Freshman
High School: Loudoun County High School
How Did He Get Here?
If I remember correctly, the Hokies went back-and-forth on whether or not to pull the trigger on Vandyke. For some reason, the offer came a little later than I, personally, expected. Still, Vandyke received a Virginia Tech scholarship in May and decided to commit on July 5th, 2011. He held offers from West Virginia, Boston College, Cincinnati, ECU, Kentucky, Maryland, Syracuse, Vanderbilt, and others.
2011 Season Rewind
The Lorton County native finished his senior season with 96 tackles, including 15.5 for loss and 4.5 sacks, to go along with three forced fumbles.
2012 Prediction
With so much depth at linebacker, Vandyke will redshirt this year. That seems to be confirmed by the training staff since he was listed in the "injured" column on Beamerball when they unveiled the depth chart yesterday. Plus, I'm not for wasting a redshirt year unless a player is a potential three year player. That means don't redshirt guys like David Wilson, Michael Vick, or other athletes who could leave after three years.
Vandyke is a very compact player that will need to add some mass in order to stay at MIKE linebacker where he's projected. I think Bruce Taylor is our best prototype for the MIKE LB position just because of his ability and size. Whenever we recruit somebody who's a little smaller, I'm always a little squeamish about how they'll develop. With that being said, I think Vandyke will develop into a starter in a few years.  His ability as a hitter will fit in well with the physicality of the MIKE linebacker position. 
Vandyke was crushed last year when word leaked out that Christopher Nolan had named Bane as the primary Batman villain in the recently released Dark Knight: Rises movie. Still, to show his pride, Vandyke dressed has his favorite Batman villain, Kite Man, at last month's midnight premiere.
Yes, Kite Man is a real Batman villain and he is number one on this guy's "Lamest Batman Villains Countdown."
Follow us on our Social Media Sites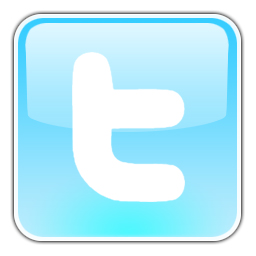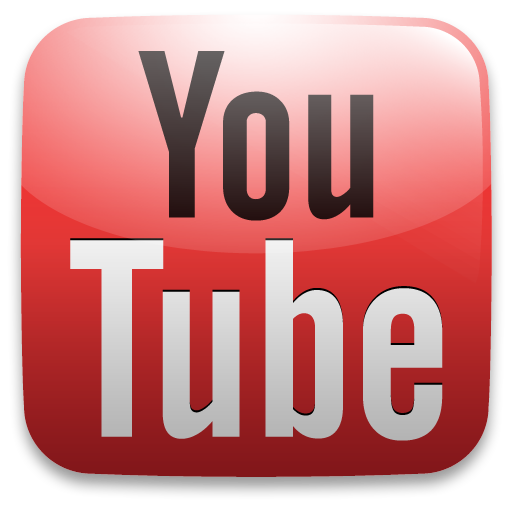 Enjoy this post? Subscribe to our RSS Feed and never miss another! Or sign up to get exclusive VirginiaTechFan.com Sports Analysis delivered straight to your inbox!