Share This Post
With 26 days left until the Virginia Tech Hokies face the Georgia Tech Yellow Jackets, we turn our attention to one of our newest incoming freshmen Mr. Mark Irick (pronounced eye-rick). The one complaint I've had over the past decade is our lack of size at wide receiver. Up until this past season, our most productive wide receiver was also one of our tallest in Ernest Wilford. I've always been a fan of recruiting more physical guys at wideout so hopefully our 2012 class changes that trend. That is the reason why I'm thrilled about Irick officially enrolling this fall. Judging from a lot of insider reports, I think he may end up having the best career out of any of the other 2012 wide receivers.
The Scoop
Height: 6'4"
Weight: 185 lbs
Position: Wide Receiver
Year: Freshman
High School: Calhoun County High School
How Did He Get Here?
I'm always amazed at some of the players we grab out of Florida, South Carolina, and Georgia who are overlooked by the in-state SEC schools and end up becoming studs for us here at Virginia Tech. There seems to be a long list of players fitting that mold. Irick seems like another who could have a fantastic career in Blacksburg even though South Carolina and Clemson both failed to show much interest. The South Carolina native held offers from only Virginia Tech and Kentucky according to his Rivals.com profile.
2011 Season Rewind
Irick finished his senior season with 38 receptions for 880 yards and 10 touchdowns.
2012 Prediction
Since we're closing in one the final 1/4th of our countdown, we'll be discussing some of the true freshmen that have already enrolled and will be seeking playing time this fall. The Hokies have four senior wide receivers this year, which could make it difficult for a player like Irick to see the field this fall. Just judging by some reports out of Blacksburg, Joel Caleb and Josh Stanford may be the only two wide receivers that challenge for playing time right away.
Irick is going to be a good wide receiver in time but he needs to bulk up. With his frame, It wouldn't surprise me to see him add ten pounds of muscle by this time next year. It's hard to imagine but Irick is actually a full 40 pounds lighter than Marcus Davis despite being the same size. I think the best course of action is for Irick to hit the weight room hard over the next year and try to secure a spot in the two-deep in 2013 when the depth chart is much more up in the air.
Completely Made Up Fact
For awhile, Irick had the rap name "Marky Mark" until he realized Mark Wahlberg had already beaten him to the punch.
Follow us on our Social Media Sites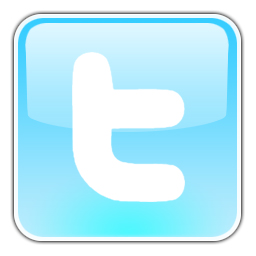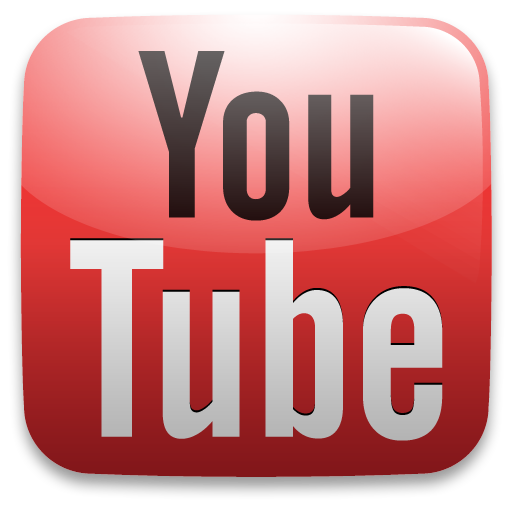 Enjoy this post? Subscribe to our RSS Feed and never miss another! Or sign up to get exclusive VirginiaTechFan.com Sports Analysis delivered straight to your inbox!