Share This Post
With 25 days left until the Virginia Tech Hokies face the Georgia Tech Yellow Jackets, we turn our attention to #25 on roster Mr. Martin Scales. We're a few days into fall camp right now but the depth chart battles won't be settled for another week or two. As it stands, Scales is slated to be one of the backups at running back. Just how many carries he sees this year remains to be seen but I would love for Shane Beamer to take a look at giving Scales the majority of the short-yardage carries. Insert him into the goalline package and perhaps use him in the power-I formation on 3rd and short.
The Scoop
Height: 5'11"
Weight: 222 lbs
Position: Running Back
Year: R-Senior
High School: Bassett High School
How Did He Get Here?
I don't know what it is about Bassett high school but they have a knack for producing some physically impressive and physically tough kids. Maybe its something in the water or maybe it's the nationally ranked wrestling program they have. Whatever it is, Bassett has produced some talented athletes over the years. Of course, Scales is a Bassett grad and in typical backwoods, nowhere Virginia fashion, he wasn't very highly recruited. Scales actually didn't have any offers from any colleges out of high school so instead of sulking, he finished up his Associates Degree at Patrick Henry Community College and transferred to Virginia Tech.
2011 Season Rewind
Scales saw most of his action on special teams last year, registering 227 total snaps.  He also rotated at fullback with Joey Phillips and logged 35 snaps there as well. 
2012 Prediction
Shane Beamer appeared on Kyle Bailey's Radio Show yesterday and talked in length about where all of his running backs stand as of this first week of practice.  He made it clear that some players need to step up while others have already separated themselves from the pack.  Scales is a player that won't be a feature back this year.  That honor will go to Michael Holmes.  He probably won't even be the backup.  That role will go to JC Coleman, more than likely.  But, he will have a chance to make an impact as a short-yardage running back. 
Scales doesn't have great speed nor is he shifty enough to be a 100-yard rusher.  He is, however, a very savvy runner.  He knows how to run behind blockers.  He knows where the hole is going to be.  He knows how to be a running back.  But the biggest question that remains is can he do it when he is called upon?  Scales hasn't carried the football much in his Virginia Tech career and that includes open scrimmages.  He's mostly been used as a blocker since moving to fullback when he arrived on campus.  If Scales wants to be apart of the rotation this fall, he'll need to impress not only Beamer but the few thousand fans in the stands at the two open scrimmages next week. 
Completely Made Up Fact
As an avid fan of "The Jersey Shore", Martin officially makes everybody on the team refer to him by his Jersey Shore nickname. The "M-Train."
Follow us on our Social Media Sites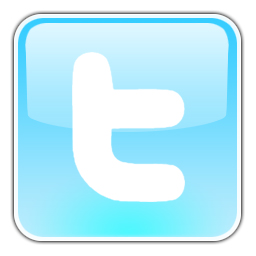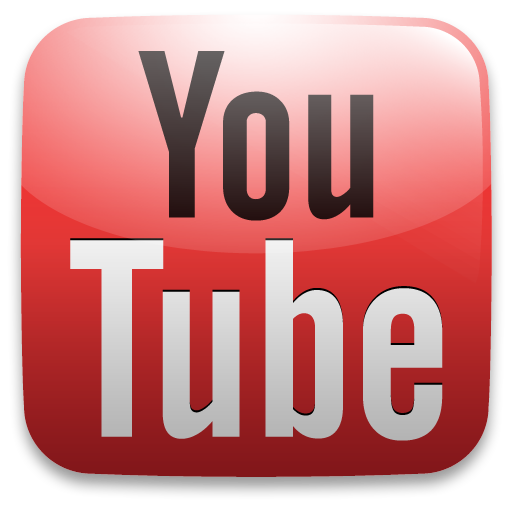 Enjoy this post? Subscribe to our RSS Feed and never miss another! Or sign up to get exclusive VirginiaTechFan.com Sports Analysis delivered straight to your inbox!