Share This Post
With 22 days left until the Virginia Tech Hokies face the Georgia Tech Yellow Jackets, we turn our attention to #22 on roster Mr. Tony Gregory. Gregory has the unfortunate task of trying to overcome two ACL surgeries. That's something I don't with upon anyone, especially one of our running backs. His ability to return to his pre-surgically repaired self is important if he wants to stake a claim in the backup running back job. It's clear that he won't be the starter but since he does have some experience, Shane Beamer may give him a chance to battle JC Coleman for that #2 spot in one of the open scrimmages. If he fails to produce then he may be subjected to a special teams role for this season.
The Scoop
Height: 6'0"
Weight: 185 lbs
Position: Running Back
Year: R-Junior
High School: First Colonial High School
How Did He Get Here?
Gregory had a bit of an odd recruitment. Despite being a 5.7 three star on Rivals.com, Gregory held only one known offer from Virginia Tech out of high school. He did attend Fork Union Military Academy for a semester before enrolling in the spring of 2009.
2011 Season Rewind
The First Colonial graduate was our third string running back last year so he only saw 36 snaps on offense in 2011. Then he tore his ACL again on a kickoff return against Michigan. Really, it was a tough season for Tony and I'm pulling for him to find a role on this team again this fall.
2012 Prediction
I'm writing this article a few days in advance so things can change before this gets posted on Sunday morning. Gregory has the potential to be a good college running back but he's been severely limited by injuries over the past few years. When that happens, it's tough to develop as a player. You're not getting the reps you need and often times it takes just about everything you have to return to the player you were before the injury occurred.
Gregory will likely be used as our 3rd or 4th string running back this year. Obviously, Michael Holmes and JC Coleman seem to have the top two spots settled with Martin Scales being a wildcard there. Gregory will have a tough mountain to climb to pass those guys. Not only will he need to prove to Coach Beamer that he's fully recovered from his injury but he needs to prove that he's over his fumbling issues that's plagued him in the past.
Completely Made Up Fact
After watching over 50 hours of Olympic coverage this year, Gregory will spend his post-football life trying to bring Hip-Hop Equestrian Dressage to the Olympic stage.
Follow us on our Social Media Sites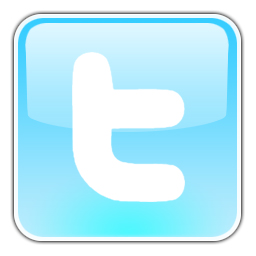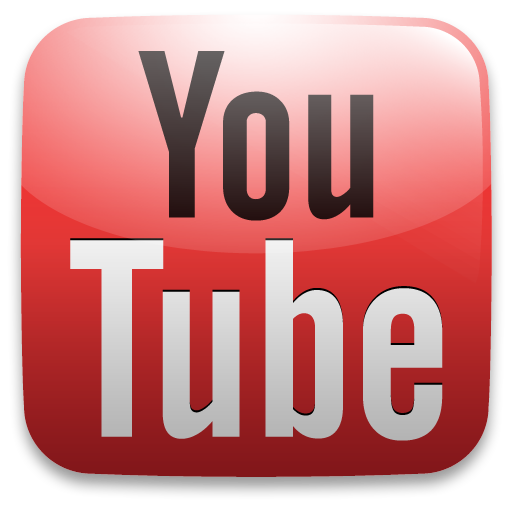 Enjoy this post? Subscribe to our RSS Feed and never miss another! Or sign up to get exclusive VirginiaTechFan.com Sports Analysis delivered straight to your inbox!