Share This Post
With 20 days left until the Virginia Tech Hokies face the Georgia Tech Yellow Jackets, we turn our attention to #20 on roster Mr. Michael Holmes. The real question surrounding Holmes is how will he fill the shoes of David Wilson, who let's face it, left some huge shoes to fill. Holmes is a different style of runner and he'll need some time to adjust to the game. But, he has the potential and the ability to continue Virginia Tech's streak of 1000 yard rushers. You have to think that if Holmes can have a successful season, 2013 will be a fun year to watch once all of our freshmen get a full year under their belts.
The Scoop
Height: 5'11"
Weight: 208 lbs
Position: Running Back
Year: R-Freshman
High School: Harrisonburg High School
How Did He Get Here?
Over the past four years, I don't remember a player having as quiet of a recruitment as Holmes. Really, most Virginia Tech fans, including myself, didn't know he was still on our board when he committed to us on December 13th, 2010. Luckily, he was and the Hokies were able to grab their now starting running back late in that recruiting class. According to Rivals.com, Holmes held offers from Virginia Tech, UVA, and JMU.
2011 Season Rewind
Holmes redshirted last season.
2012 Prediction
Going into this season, I don't think any of us truly knows what to expect from our running backs. Without a spring game, there wasn't a whole lot to go on in the spring, especially since our offensive line struggled mightily in the two open scrimmages. Hopefully, with a bulked up JC Coleman and a full summer preparation for Holmes, the Hokies can have a nice duo at running back this fall.
Holmes is an intriguing player and I think he's going to do fine this fall. Will he run for 1400 yards like some of our other freshmen? Probably not. But anything over 1000 yards this season would be promising. With his skill set, I don't see him leaving after next season so having Holmes for at least three more years will be beneficial to our backfield. However, I want to see how he performs in our two open scrimmages before I make any type of prediction.
Completely Made Up Fact
Holmes has earned the nickname "Sherlock" after he was able to solve a recent crime outbreak in the Virginia Tech locker room that involved somebody stealing Marcus Davis's bag of gummy bears.
Follow us on our Social Media Sites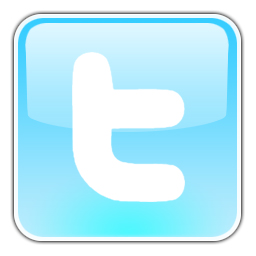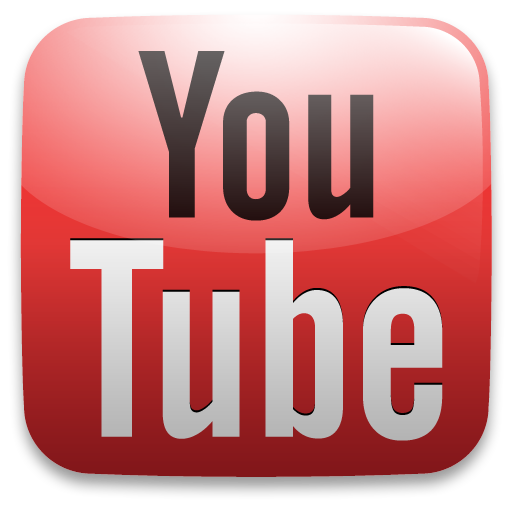 Enjoy this post? Subscribe to our RSS Feed and never miss another! Or sign up to get exclusive VirginiaTechFan.com Sports Analysis delivered straight to your inbox!