Share This Post
With 18 days left until the Virginia Tech Hokies face the Georgia Tech Yellow Jackets, we turn our attention to #18 on roster Mr. DJ Coles. Coles is still recovering from off-season knee surgery and a timetable for his return has not been given yet. Throughout the first week or so of practice, Coles has been limited in what he can do. However, Mike Goforth (Virginia Tech's Head Trainer) is still convinced that Coles can return for the Hokies opening game against Georgia Tech.
The Scoop
Height: 6'4"
Weight: 226 lbs
Position: Wide Receiver
Year: Senior
High School: Goochland High School
How Did He Get Here?
Coles was a highly touted four star recruit out of high school that held offers from UGA, WVU, UVA, VT, as well as a few others. If I remember correctly, Coles was a tough recruit to track throughout his recruitment due to how reluctant he was to talk to the media. Still, the Hokies landed a commitment from the Goochland product on August 31st, 2007.
2011 Season Rewind
Even with Jarrett Boykin and Danny Coale taking most of the headlines, Coles was instrumental in helping Virginia Tech back to Charlotte last season. The Richmond native finished with 36 catches for 480 yards and three touchdowns. However, like we mentioned earlier, he did have to undergo knee surgery after last year's Sugar Bowl.
2012 Prediction
If Coles cannot return by the 3rd game of the season, which seems to be unlikely, he may need to think about taking a redshirt. There's no reason to bring him back this season unless he can return to 100-percent. That would hurt his draft stock and if there was any way we could get him back for 2013, it would help tremendously against Alabama.
Then again, the Hokies could really use another big-bodied target this year, especially with so much youth in the two-deep. Coles is one of our better targets with the ball in his hands. He's elusive and a good runner. Hopefully, Coles can return to practice next week and get himself back into shape in time for the Georgia Tech game on September 3rd. Time is running out though.
Completely Made Up Fact
DJ Coles' beard is a 24 hour beard. His 5'oclock shadow comes at 8 am.
Follow us on our Social Media Sites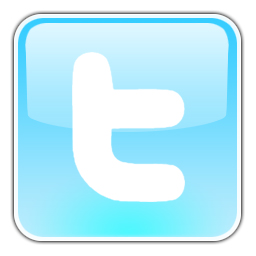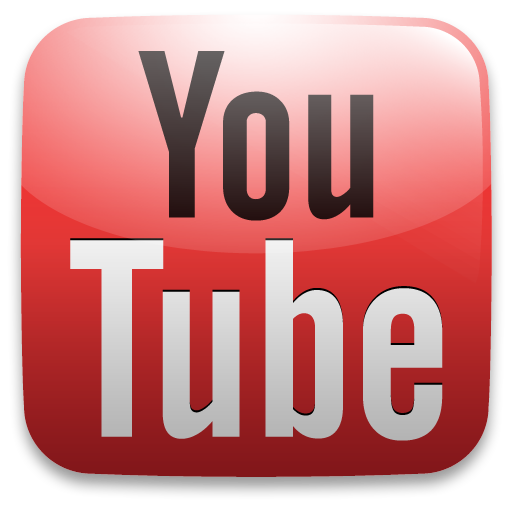 Enjoy this post? Subscribe to our RSS Feed and never miss another! Or sign up to get exclusive VirginiaTechFan.com Sports Analysis delivered straight to your inbox!