Share This Post
With 17 days left until the Virginia Tech Hokies face the Georgia Tech Yellow Jackets, we turn our attention to #17 on roster Mr. Kyle Fuller. Fuller was featured as Virginia Tech's utility knife on defense last season. He spent time at boundary corner, field corner, WHIP linebacker, and played a few snaps at the nickel position in our nickel defense. Whatever Bud Foster asked Fuller to do, he did it and most of the time he did it better than anyone else on the team. With the youngest Fuller brother on his way to Blacksburg, this might not be the last countdown article I write on Kyle. There is a good chance he could return for his senior season.
The Scoop
Height: 6'0"
Weight: 193 lbs
Position: Cornerback
Year: Junior
High School: Mount St. Joseph High School
How Did He Get Here?
Fuller was just a 5.5 three star recruit on Rivals.com that held offers from Syracuse, Kansas, Duke, Maryland and of course, Virginia Tech. After a July visit to Tech, Fuller decided to accept the Hokies scholarship offer and commit on July 14th 2009.
2011 Season Rewind
I don't think Virginia Tech has ever had a cornerback lead the defense in tackles for loss until last season. Fuller finished his 2011 campaign with 65 tackles, a team high 14.5 tackles for loss, and two interceptions. Those are incredible statistics although Fuller did spend half the year at WHIP linebacker, which did allow his numbers to increase. Still, it was a spectacular year for Kyle.
2012 Prediction
Virginia Tech is known for producing elite defensive backs and this season will be no different. Fuller will be a true junior this season and if his 2011 numbers tell us anything its that those will only improve this year. Fuller is a tremendous player. He's a sound tackler, he's football savvy, he's a student of the game, and he's our best playmaker in the back seven. That's a hell of a complement seeing that our back seven has a lot of talented players.
This could be Kyle's final year and if it is, I can't blame him for going pro. He'll be a 1st or 2nd round pick at the worst and the money there isn't bad. But, Kyle has given the media some indication that he wants to return for his senior year and play with his younger brother Kendall. If that happens, for the first time in awhile, the Hokies could have all four pieces in their secondary return. What a sight that would be.
Completely Made Up Fact
Coach Foster has decided to clone all of the Fuller brothers so he can one day have his ultimate defense.
Follow us on our Social Media Sites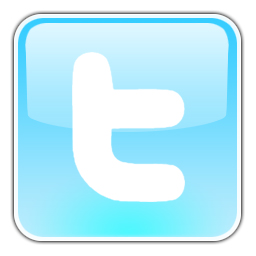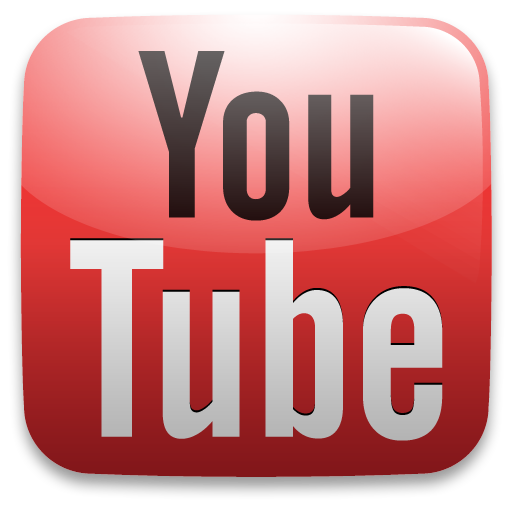 Enjoy this post? Subscribe to our RSS Feed and never miss another! Or sign up to get exclusive VirginiaTechFan.com Sports Analysis delivered straight to your inbox!