Share This Post
With 11 days left until the Virginia Tech Hokies face the Georgia Tech Yellow Jackets, we turn our attention to #11 on roster Mr. Dyrell Roberts. To be honest, we haven't seen much of Dyrell since his sophomore season. His last two years have been cut short due to injuries on kickoffs. Still, last year's injury was a bit of a blessing in disguise. Roberts wasn't developed enough as a receiver to get drafted in April's NFL draft. Plus, he was playing behind Tech's top two career receivers in Jarrett Boykin and Danny Coale. This year, Roberts should develop into one of Logan Thomas's top targets, which should allow him to finally have that breakout season we've been waiting for.
Virginia Tech vs. Georgia Tech Tickets | Virginia Tech vs. Cincinnati Tickets
The Scoop
Height: 6'2"
Weight: 195 lbs
Position: Wide Receiver
Year: R-Senior
High School: Smithfield High School
How Did He Get Here?
Roberts was a four star recruit coming out of high school and chose the Hokies over offers from UVA, Penn State, UCONN, UNC, NC State, and a handful of others. He committed to Tech on July 31st 2007.
2011 Season Rewind
After starting the year off strong with three catches for 45 yards against Appalachian State, Roberts ended up suffering a season ending arm injury on the opening kickoff against Arkansas State. Thankfully, the injury occurred early enough in the season to allow Roberts to take a redshirt. That allowed him to return for this season without having the petition the NCAA for an extra year.
2012 Prediction
Without knowing the true health of DJ Coles, it's tough to really make a prediction for any of our receivers. Any one of our three primary senior wideouts could blow up this season and become our first 1000 yard receiver. Davis has that potential, Roberts has that potential, and if Coles is healthy enough he has that potential. In fact, this receiver corps is a little more athletic than the group we had last season. Boykin and Coale were great players but they each had their limitations.
Roberts needs to put together a fantastic senior season if he wants to make it to the NFL. This is virtually a contract year for him with a lot of money at stake. With a great year, he could be a 2nd or 3rd round pick. A down year will likely leave him undrafted at the end of Saturday's portion of the draft. However, I think by the end of the Georgia Tech game we'll be able to make a good prediction on how productive we'll be at wide receiver.
Completely Made Up Fact
After being demoted to 2nd on the depth chart at flanker, Dyrell decided to take a page out of his favorite receiver's playbook and do 1000 sit-ups in Coach Sherman's driveway. The next day he was back on top of the depth chart.
Follow us on our Social Media Sites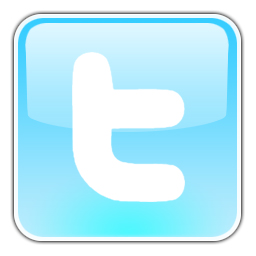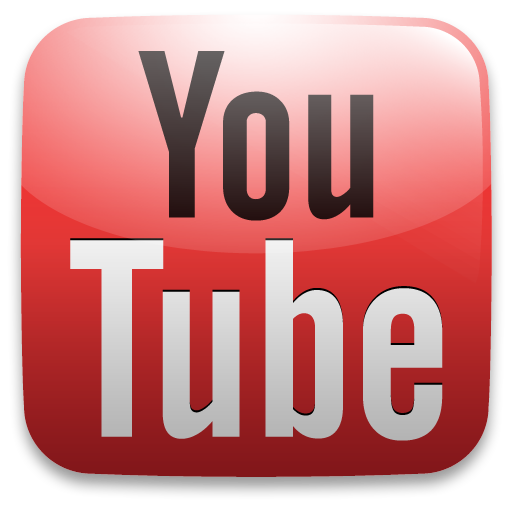 Enjoy this post? Subscribe to our RSS Feed and never miss another! Or sign up to get exclusive VirginiaTechFan.com Sports Analysis delivered straight to your inbox!