Share This Post
With 10 days left until the Virginia Tech battles Georgia Tech, we turn our attention to one of our true freshmen Mr. Ken Ekanem. While the Hokies are going to be courting a pair of impressive 2014 defensive ends over the next year and a half, if you want to know who's going to run the show at defensive end in the short term you may want to remember this kid's name. Ekanem will likely redshirt this fall but that's not because of his performance. The Hokies are just stacked at defensive end right now. Also, Ekanem is just a few months removed from an ACL injury so an extra six months of recovery time would be helpful.
Virginia Tech vs. Georgia Tech Tickets | Virginia Tech vs. Cincinnati Tickets
The Scoop
Height: 6'3"
Weight: 249 lbs
Position: Defensive End
Year: Freshman
High School: Centreville High School
How Did He Get Here?
The Centreville star was one of Virginia Tech's top recruits in 2012. Despite that, Ekanem was open to a lot of different schools and eventually settled on a top five consisting of Virginia Tech, UNC, Notre Dame, Oregon, and Pittsburgh. After taking some official visits, Ekanem committed to Virginia Tech on February 1st, 2012.
2011 Season Rewind
Ekanem racked up 72 tackles his senior year, including 18 sacks, to go along with 32 quarterback pressures. Those are some impressive stats, which includes a 4.5 sack game against Hermitage in the playoffs. However, Ekanem then tore his ACL in the state title game and underwent surgery in December.
2012 Prediction
With a torn ACL to recover from and a lot of depth in front of him, a redshirt year is probably in both sides best interest here. I really like Ekanem from a talent standpoint. He has a great frame, good speed, good technique, and lots of raw potential. Give him a few years in Virginia Tech's strength program and the sky is the limit for him.
As for this fall, Ekanem will likely spend it on the scout team. It's not glorious but it will give him six months to transform his body and get ready for next spring. There's a lot of talent developing at defensive end so he needs to be ready to battle next year, especially if James Gayle goes pro after this season.
Completely Made Up Fact
Before deciding on just pulling out a Virginia Tech jersey at his press conference, Ekanem actually contemplated other ways of committing to the Hokies. However, it's an NCAA violation to have three school mascots show up at your high school and it's also illegal to set the two losing mascots on fire.
Follow us on our Social Media Sites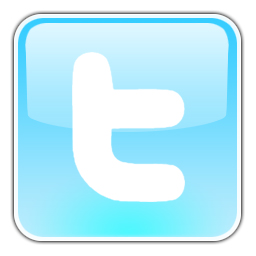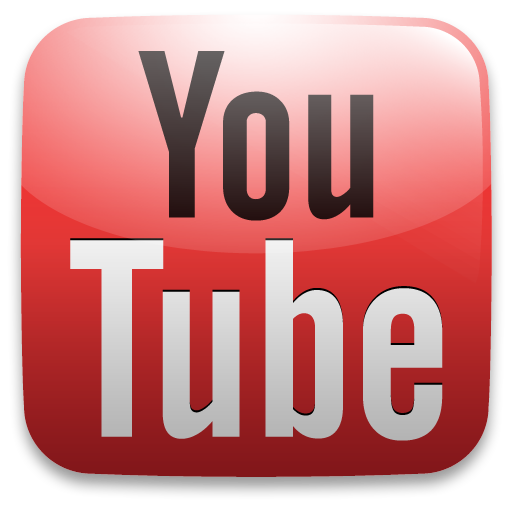 Enjoy this post? Subscribe to our RSS Feed and never miss another! Or sign up to get exclusive VirginiaTechFan.com Sports Analysis delivered straight to your inbox!