Share This Post
Phil Steele published a blog on his site breaking down all the National Title contenders based on trends and statistics from the previous year. It's a good formula for predicting success but it's not the end-all-be-all way of trying to predict a National Championship winner. In 1999, Virginia Tech might not have even made his initial list but went 11-0 and played FSU for the title. Still, if you're placing a bet on who's going to win it all this year, it's smart to choose one of the teams he declares as National Championship worthy at the bottom of the article.
Virginia Tech Hat Store
This store contains Virginia Tech Hats, including mesh hats, baseball caps, fitted hats, and more!
For Virginia Tech fans, this will probably not be the year the Hokies fill that empty trophy case in Merryman. There are too many question marks on the offensive line, at running back, at wide receiver, and in the secondary. Plus, the schedule is semi-brutal with a tough three game stretch that includes road trips to Clemson and Miami followed by a home date with Florida State. Going 2-1 in that stretch would likely get the Hokies back to Charlotte but not to Miami to compete in the BCS Title game.
The great thing about football though is while all of the bloggers, journalist, and whatever you want to call Phil Steele sit around and make predictions, nobody knows what's going to happen until the games are actually played. Hell, as closely as I follow Virginia Tech, I can't even begin to make a prediction for the Georgia Tech game yet. There are too many questions entering fall camp. Too many players that need to step up.
So, maybe this is the year. Maybe we just don't know it yet. Eventually, something will fall Virginia Tech's way. The Hokies will benefit from a call instead of it ending any hope for a win (cough cough Michigan in 2012, USC in 2004 cough cough). Eventually, Virginia Tech will get another shot at a National Championship. The ACC is still a power conference and with Virginia Tech's improvement in recruiting, one has to think we're due for another 8-0 or 9-0 in the ACC season.
Maybe this is the year. It just might take some time to realize it.
Follow us on our Social Media Sites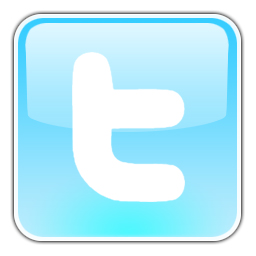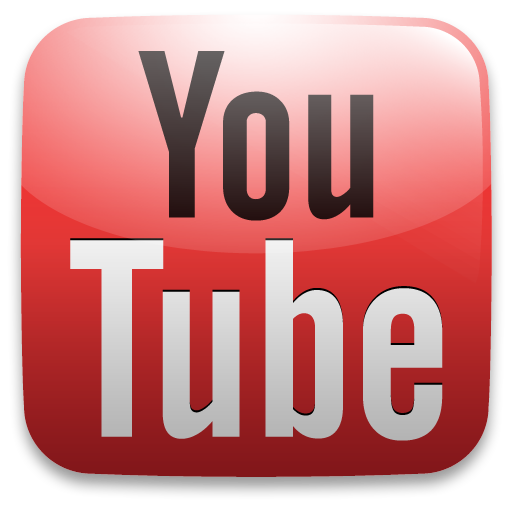 Enjoy this post? Subscribe to our RSS Feed and never miss another! Or sign up to get exclusive VirginiaTechFan.com Sports Analysis delivered straight to your inbox!