Share This Post
With the hammer dropping on Penn State University this morning, it's officially open season in Happy Valley. One of the punishments given in Mark Emmert's nine a.m. address was the ability for current Penn State players and commits to transfer freely without punishment. We've already seen a few of their 2013 commits decommit and head elsewhere but now those actually enrolled at the University may transfer without penalty.
Obviously, the Hokies have gone head-to-head with Penn State on several recruits over the years. Most recently, Tech lost 4* Eugene Lewis to the Nittany Lions in the 2012 class. We'll talk about him more in a bit. But, the Hokies would be crazy not to pursue some of Penn State's current players if the NCAA does in fact wave the 85 scholarship limit for Penn State transfers. That means if you grab five former PSU players, you could actually have 90 players on scholarship. That's a hefty advantage in today's world.
Knowing our staff, I don't see us pursuing a player unless we have a previous tie with them and they would have to show interest in us, not the other way around. That's just how our staff does things, like it or not. But, I do think there are a few names to watch over the next few weeks when all of this transfer stuff gets sorted out.
First up on the list is Lewis, who we missed out on in last year's class. Obviously, Lewis doesn't have a whole lot of ties to the University yet since he's a true freshman and I'm sure he doesn't want to stick around in this mess for his entire college career. In a free article on 247Sports, Penn State Wide Receivers coach Stan Hixon said this about Lewis:
"Eugene Lewis is a great, great athlete," said wide receivers coach Stan Hixon. "I went to see him play basketball last week and a couple times before. He's 6-2ish already and probably in the 200's. He has the body size right now and the quickness and athletic ability - you really can see it on the basketball court how it transfers to the football field.
Lewis was a top 250 recruit on 247 and is on the same talent plane as Joel Caleb, who later verballed to Virginia Tech. Later on in that same article, he was asked where he would have gone had he not committed to PSU. This is what he said.
"That's a tough one, I really have no idea, I'm not going to lie. If I didn't go to Penn State, it would have probably been between Virginia Tech, Oregon, Pitt and Maryland."
Lewis seems content with Penn State in this article but you have to wonder how much his feelings have changed now that this scandal has all but beheaded the once Big Ten power.
Another name to watch on the transfer wire is Derek Dowrey, who is a true freshman out of Winchester, VA. The Hokies didn't offer him and with our depth at defensive tackle, this one is a bit of a reach for me. But, if they wave the 85 scholarship limit rule for these kids why wouldn't we take him? Dowrey could play either DT or OG and I think the Hokies evaluated him as an OL at their camp last year.
Most Hokie fans have been tweeting me about any possible offensive linemen we would pursue. Only one immediately jumps out at me and that's redshirt freshman Donovan Smith out of Owing Mills, Maryland. Smith was on our radar for the 2011 class but we never seemed to be in his top group. In fact, he seemed destined to stay north of Washington D.C. when he made his college choice. But, the Hokies could use an extra body or two on the offensive line and Smith is a good prospect. If he does decide to transfer, despite being adamant about staying at Penn State on Twitter, hopefully the once four star prospect gives Virginia Tech a look.
The only other redshirt freshman I could see the Hokies looking at is Matt Zanellato out of Burke, VA. However, the Hokies never offered him out of high school and seemed rather uninterested in him. With Penn State being his only offer, he seems like the type that may choose to stay at the only University that gave him a shot at playing D1 football.
As far as who else the Hokies might go after, well you have to leave that up to our coaching staff. Redshirt sophomore Zach Zwinak was a former four star recruit that had Virginia Tech in his final group. He also held offers from Notre Dame, Ohio State, Michigan, West Virginia, and about 20 others. Even though he was a VT legacy – his Dad was a defensive tackle here under Coach Dooley – Zwinak chose to stay closer to home and attend Penn State. Although we have some impressive depth at running back, I wouldn't be opposed to taking him on as a fullback. He has the size to play there and with him tearing his ACL last year, that might be a better position for him long term.
We'll monitor this situation over the next few weeks.  A lot of coaches around the country are on vacation this week including our own Shane Beamer so I don't expect any immediate news on this front.  Players will need to go through a recruitment period again and with just two weeks remaining before the start of fall camp, there's not a lot of time for them to make a decision.
Follow us on our Social Media Sites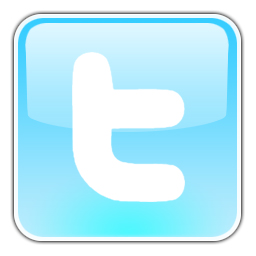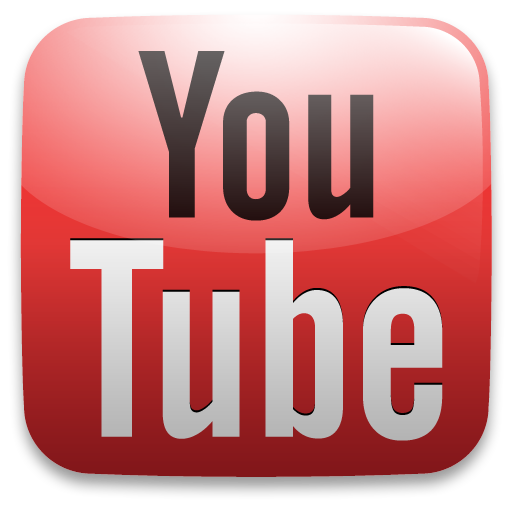 Enjoy this post? Subscribe to our RSS Feed and never miss another! Or sign up to get exclusive VirginiaTechFan.com Sports Analysis delivered straight to your inbox!