Share This Post
There are a lot of things you can count on in life. The sun will rise in the east, the trees will turn maroon and orange in the fall, and a legacy recruit will commit to Virginia Tech. The Hokies have a near flawless record when it comes to recruiting sons of former Hokie players or relatives of current Hokies. That's why today's announcement of Kyle Chung's commitment does little to shock me. Once Kyle received a scholarship offer from the Hokies, the race was over. Thanks for playing everybody but this one is ours. Chung will return to Ponte Vedra, Florida for his senior year of high school then enroll at Virginia Tech next July.
Visit Our Virginia Tech Fan Message Board
Player Breakdown
Height: 6'2"
Weight: 260 lbs.
40: 4.9
Year: 2013
Location: Ponte Vedra, FL
High School: Ponte Vedra High School
Recruiting Rankings
Rankings Reliability: Low
Out of all of the recruiting services, 247 is the only one that has taken the time to properly rank him for the class of 2013. Even then, Chung hasn't attended many national camps. Instead, he has attended a few one-day camps at certain schools in hopes of getting a scholarship offer from them. So, it's tough to put a lot of stock in these rankings.
We'll discuss his film more below but if that's the only piece of evidence you have to go on then he's not going to receive a very high ranking. The reason for that is because he just doesn't pop out on film. I saw Kyle in person on Saturday and he looks just like his old man, who was one of our finer offensive guards here at Virginia Tech. He's easily 6'2" and has the frame to play at 280-plus pounds. So, no matter where he's ranked, we got a good one today Hokies.
Excitement Level: Medium
That segues us into our next section and this is where I tell you how happy to be. Honestly, this commitment is really up to you. There are plenty of reasons to be ecstatic over Chung committing to the good guys. A.) he's a legacy recruit with a long offer sheet. B.) He's a versatile athlete who could play interior offensive line or tight end and C.) he'll likely be an offensive linemen and I know how VT fans out there have been clamoring for the coaching staff to take additional OLs in this class.
However, there are a few concerns.  First off, Chung will need some time to develop.  He's not going to be a player who steps in and plays right away.  He'll need a good two years in the weight room before he can be expected to fill any backup role on the offensive line.  Also, he is a tad undersized as far as linemen go but then again, that didn't really hold back his father.
Highlight Film
Prediction based on Film Evidence
When you watch Chung's highlight film, you're not going to be blown away with elite athleticism or skill. However, if you dive into it and watch it play-by-play, you will be blown away with how technical he is in how he blocks. It's almost textbook. He engages his defender, locks onto him, and drives him backwards using proper technique. From this, you can infer that his father has worked with him on his technique and he understands how to block along the offensive line.
Most of his film though is as a tight end and he does show some ability here. However, I don't think he'll stick at that position in college. He can play the position if needed but he just doesn't quite him the skill to be an ACC tight end. I think he would be much better suited at right guard, which is where the coaches are projecting him.
Overall, Chung is a very sound, very good player. He's not a five star recruit but then again neither was his father, who turned out to be an All-American. So, Chung has good genes and he has that savvy football sense to him that most great linemen have. I'm not the greatest scout in the world but even I can see that we got a good one here.
Other Notes
I mentioned that Chung had a long offer sheet in this article and I was a little shocked to see how many offers he had picked up since I last viewed his Rivals.com profile. His offer list includes Virginia Tech, Arkansas, Arkansas State, Bethune-Cookman, Colgate, Georgia Tech, Iowa State, Kentucky, Maryland, UMASS, Miami, Stetson, Temple, UVA, Wake Forest, and Western Kentucky. Clemson, Tennessee, Vanderbilt, and Michigan State were showing heavy interest as well.
Speaking of his father, Eugene Chung was Frank Beamer's first ever 1st round NFL draft pick. Chung was selected 13th overall in the 1992 NFL draft by the New England Patriots.
Kyle's impressive bloodlines extend beyond his father. His grandfather was a attorney at law that practiced minority rights in Washington while his grandmother was a concert pianist.
Chung is of Korean descent.
Follow us on our Social Media Sites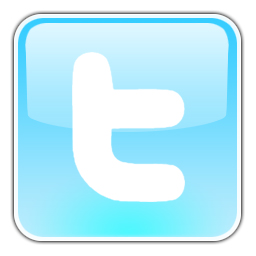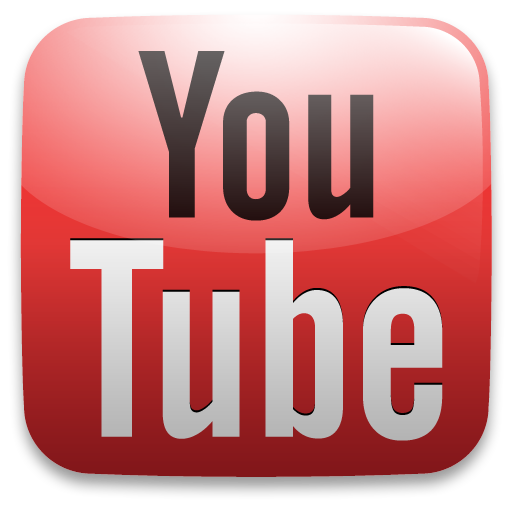 Enjoy this post? Subscribe to our RSS Feed and never miss another! Or sign up to get exclusive VirginiaTechFan.com Sports Analysis delivered straight to your inbox!