Share This Post
When Virginia Tech student, Carter Neal, started Blacksburg Football Rentals in the spring of 2012 he wasn't too sure what to expect. "This is my first experience with starting a company from the ground up," said Neal, "it's all about learning on the fly." Despite Neal's inhibitions, interest in the company has steadily risen since its inception. With one listing already on the site and several more in the pipeline, local homeowners have come to embrace the concept of renting their homes to Virginia Tech fans.
At its heart, Blacksburg Football Rentals is an online listing service that allows local homeowners to rent their properties out to visitors to the Blacksburg and Roanoke area for various event weekends, including Virginia Tech football games. Neal noticed last fall that the lodging situation in small-town Blacksburg was a nightmare and was quick to take the lead when the management team from Rent Like A Champion, Blacksburg Football Rentals' parent company, approached him about the opportunity to lead the efforts at Virginia Tech.
While Neal's branch is in its first year of business, he has a plethora of experience to rely on as Rent Like A Champion has been in the rental business since 2006, hosting over 650 rentals in the South Bend, Indiana area during that time.
The business also brings a serious set of benefits for local homeowners and Hokie fans alike. For homeowners, it represents an opportunity to improve the Blacksburg community by allowing them to improve and personalize the visitor experience. They also stand to earn upwards of $2000 per weekend on average, depending on the size and location of their home, according to Neal. Not only can they create extra income for themselves, but the earnings are tax-free if they rent their home for 14 days or less for the year, according to the IRS. This stipulation is outlined in IRS Homeowner Income – Topic 415.
As for Virginia Tech fans and other visitors to the area, renting a home can be a great way to save money when traveling as a family or in a group. "Visitors can come into town and enjoy the comforts of a home away from home," states Neal, "nothing beats being able to relax after the game or host a BBQ dinner party with family and friends all gathered in one place." Oftentimes, visitors can also reduce travel time as the available homes are closer to the weekend's activities.
For most folks, including our team, security is a primary concern. When questioned on how he can guarantee security for visitors and homeowners, Neal responded, "Securing peace of mind for everyone is our top priority. We collect rent up front and require a $1000 security deposit from each group. We also protect renters and homeowners with our professionally drafted contracts. The bottom line is if you, or anyone else wants to rent with us, we take every possible step to make sure you have a successful experience."
_______________________________________________________________________________________

Hokie Fans! Do You Use a Smoker or BBQ for Pork or Beef? Or Do Any Type of Grilling?

Check out this Must Have tool for Handling and Shredding Smoked Pork or Beef.

Alsing Meat Claws
- These meat handler forks make shredding smoked pork or shoulder a breeze.

The folks at Alsing are offering Virginia Tech Fans the chance to get them on Amazon
at a 30% discount with Promo Code 'MEATCLAW'

Their only ask in returns is that you leave an honest review on Amazon once you purchase and use them!
______________________________________________________________________________________
Beyond security, the team at Blacksburg Football Rentals also takes all the headache of marketing your property and dealing with questions out of the equation. They also use a different compensation system – one based on commission instead of a membership fee. When asked why they differ from other models, Andrew Lamb, a senior manager for the team, explained, "Most listing services like to charge a monthly or annual fee to make sure that they earn money. However, our experience has been that some homes rent out more than others so we settled on a 15% commission with a guaranteed minimum of $250 that we earn only when we deliver a rental for you."
Overall, we love the concept and recommend checking out their website, Blacksburg Football Rentals, for all your Virginia Tech football housing needs.
Follow us on our Social Media Sites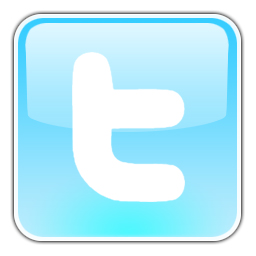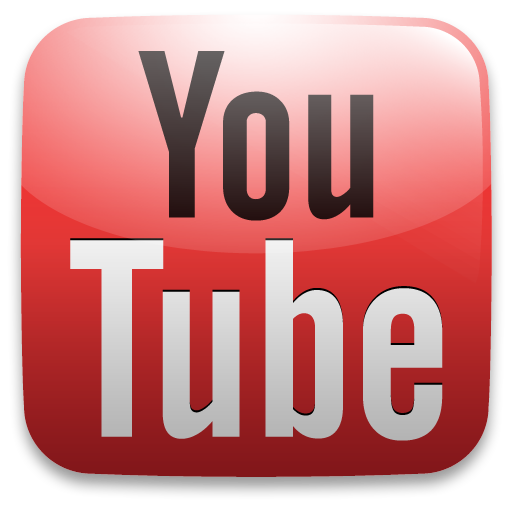 Enjoy this post? Subscribe to our RSS Feed and never miss another! Or sign up to get exclusive VirginiaTechFan.com Sports Analysis delivered straight to your inbox!