Share This Post
With 58 days left until the Virginia Tech hosts the Yellow Jackets, we turn our attention to #58 on the roster Mr. Jack Tyler.  The Hokies were fortunate enough to have several options to turn to last season after Bruce Taylor went down with a foot injury.  Barquell Rivers saw his name called on a few occasions but eventually the Hokies stuck with Tyler in the middle.  The Oakton grad started the final four games of the season and did a fantastic job locking down the middle of the defense.
Virginia Tech Home Store
This store has great Virginia Tech stuff for your home or dorm, everything from Virginia Tech furniture, Virginia Tech rugs, Virginia Tech lamps, Virginia Tech blankets, throws, Virginia Tech backpacks, and more!
The Scoop
Height: 5'11"
Weight: 230 lbs
Position: MIKE Linebacker
Year: R-Junior
High School: Oakton High School
How Did He Get Here?
Tyler received interest from a number of schools on the east coast but after a visit to Virginia Tech, he knew that's where he wanted to spend his next five years. Tyler had walk-on opportunities at UVA, BC, Penn State, and Maryland but committed to the Hokies on January 30th, 2009.
2011 Season Rewind
Let's face it, 2011 would not have gone as well as it did without Tyler in the middle.  Starting four games and playing in all 14, Tyler is a very passionate and intelligent player.  Those abilities helped him rack up 42 tackles, 2.5 tackles for loss, 1.5 sacks, and five quarterback hurries last season.
2012 Prediction
According to some recent reports, Taylor is on schedule to make a 100-percent recovery from his lisfranc injury.  That means Tyler will be relegated back to being a backup at MIKE.  However, with Bruce being injury prone I think you'll see Bud Foster spell Taylor more and give Tyler a set amount of snaps during every game this season.
Tyler isn't the ideal size for a linebacker at just 5'11" and 230 pounds but he knows how to play the position.  He's a savvy player and that has helped him go from unknown walk-on to scholarship linebacker in a short amount of time.  As it stands, he is on pace to become the Hokies starter at MIKE in 2013.
Completely Made Up Fact
After some research, I have proven that Tyler is not Jack's official last name. He switched his middle and last name to fool people. His name is Jack Tyler Connor, brother of John Connor and son of Sarah Connor. He is part of the resistance.
Follow us on our Social Media Sites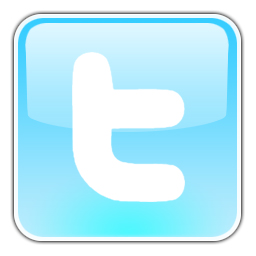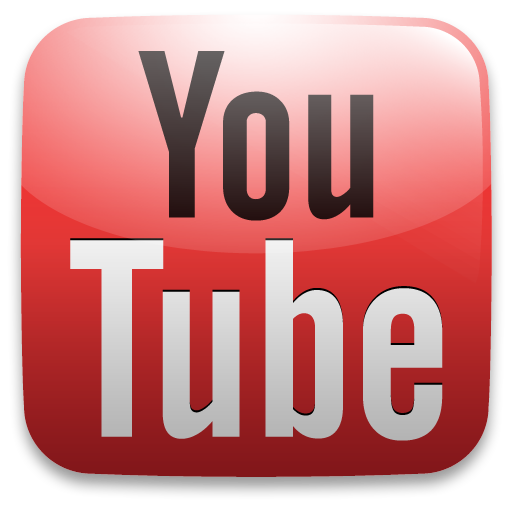 Enjoy this post? Subscribe to our RSS Feed and never miss another! Or sign up to get exclusive VirginiaTechFan.com Sports Analysis delivered straight to your inbox!