Share This Post
With 53 days left until the Virginia Tech battles Georgia Tech, we turn our attention to one of the numberless Hokies on roster Mr. Justus Hoffman.  The Hokies don't use the fullback as much as they used to back in the mid-to-late 90s.  But that could change in the future with Tech stockpiling some impressive depth at the position.  Hoffman is our biggest fullback on roster and his high school film proves how physical he is.  While a foot injury did set him back a bit, he's a player who could easily develop into a contributor over the next four years. 
The Scoop
Height: 6'1"
Weight: 261 lbs
Position: Fullback
Year: R-Freshman
High School: Millbrook High School
How Did He Get Here?
The North Carolina native received walk-on opportunities from numerous programs but eventually settled on enrolling at Virginia Tech.  His Rivals.com profile showed that he had interest in East Carolina, Georgia Tech, Harvard, Dartmouth, Marshall, Maryland, NC State, Pennsylvania, Princeton, UCLA, and Wake Forest. 
2011 Season Rewind
Hoffman broke his foot during preseason practice and was forced to take a redshirt year. 
2012 Prediction
These articles are tough to write when you're dealing with walk-ons who are buried on the depth chart.  I'm not trying to ridicule anybody but it's tough to politely say, "Hey, you're probably not going to play this year."  These guys work hard day in and day out and I'm sure being criticized by some guy with a Macbook isn't something they enjoy. 
Hoffman is exactly that, though.  He's a hard-working walk-on who's had to overcome a tough injury only to find himself buried on the depth chart at fullback.  Unless something happens to senior Joey Phillips, I don't see Hoffman seeing the field much if at all this season unless he is chosen for a role on special teams.  Still, with his size, I'm sure the coaches will find a way to utilize him as he continues to develop over the next four years. 
Completely Made Up Fact
Hoffman is actually an Amish last name, thus explaining the beard. 
Follow us on our Social Media Sites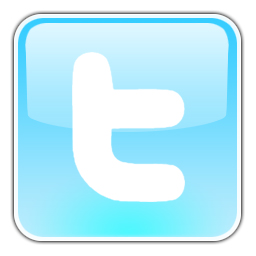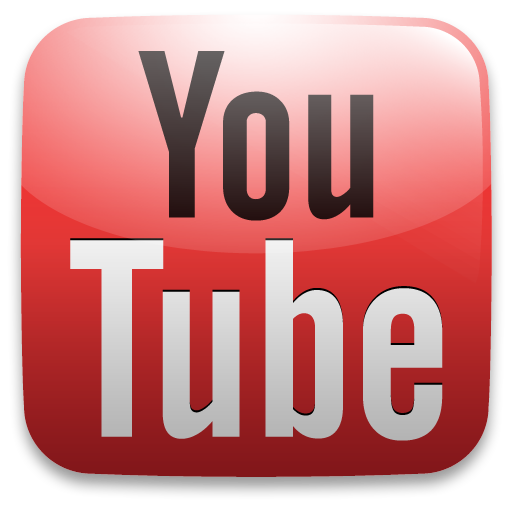 Enjoy this post? Subscribe to our RSS Feed and never miss another! Or sign up to get exclusive VirginiaTechFan.com Sports Analysis delivered straight to your inbox!