Share This Post
With 51 days left until the Hokies face the Yellow Jackets, we turn our attention to #51 on the roster Mr. Bruce Taylor.  Taylor suffered a season ending Lisfranc injury that has caused him to miss not only the last six games of the 2011 season but all of spring practice as well.  According to a recent Andy Bitter blog, Taylor is rehabbing this summer at home in South Carolina and head trainer Dr. Mark Goforth believes that the All-ACC caliber linebacker should be back to 100-percent by the start of fall camp. 
The Scoop
Height: 6'2"
Weight: 253 lbs
Position: MIKE Linebacker
Year: R-Senior
High School: Myrtle Beach High School
How Did He Get Here?
Although not a national recruit, Taylor was heavily recruited by most of the schools in his region including Clemson, South Carolina, Florida State, UNC, Virginia Tech, Georgia, and a few others. He was a four star out of high school and ranked 224th in the nation by Rivals.com. In a way, he was one of Tech's most important prospects in 2008 along with of course Ryan Williams, Dyrell Roberts, and Vinston Painter. However, Taylor committed early and never rethought his commitment. He gave his pledge to the Hokies on September 14th, 2006.
2011 Season Rewind
Had it not been for an unfortunate foot injury, Taylor could have ended up with a terrific statistical season in 2011.  At the time of his injury, the MIKE linebacker had 73 tackles, 12 quarterback hurries, seven tackles for loss, and five sacks.  Give him another four games and he could have easily topped 100 total tackles and eight sacks.
2012 Prediction
When healthy, I would put Taylor up against any linebacker in the ACC.  However, the key words there are when healthy.  There's no doubt that the health of Taylor will be a hot topic when fall camp begins this August.  The Hokies have capable backups at MIKE linebacker but the defense is much more complete when no. 51 is anchored in the middle.  Bruce has a knack for taking savvy angles and knifing his way into the backfield.  I like Jack Tyler a lot but Taylor has a future of playing on Sunday if he can exit with a good senior season.
But all of that depends on how he moves after suffering what many consider to be a worse injury than an ACL these days.  Lisfranc injuries are no joke and they require almost nine months of full rehabilitation.  Sometimes, you never completely regain full strength again, which is cause for concern.  This is the same injury that ended Kevin Jones's career in the NFL.  Hopefully Bruce can get himself healthy in time for the start of the season.  This defense has a chance to be special and it only gets better when he's in the lineup. 
Comedian Bruce Bruce
Due to his joking personality, Bruce has earned the nickname "Bruce Bruce" according to his teammates.  Thankfully, Bruce is a little leaner and more athletic than the comedian is nickname is derived from.
Follow us on our Social Media Sites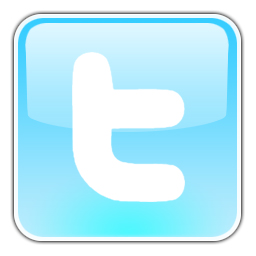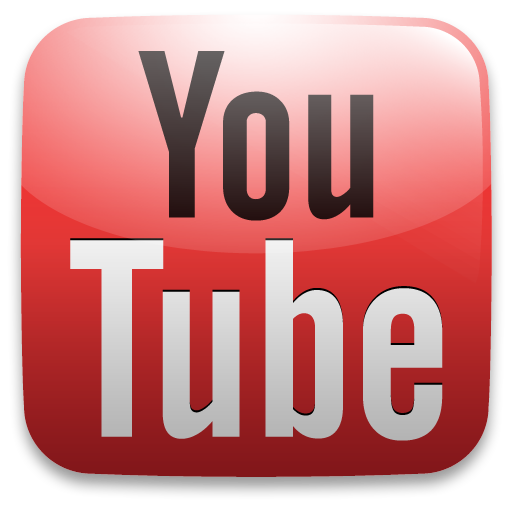 Enjoy this post? Subscribe to our RSS Feed and never miss another! Or sign up to get exclusive VirginiaTechFan.com Sports Analysis delivered straight to your inbox!