Share This Post
With 49 days left until the Virginia Tech battles Georgia Tech, we turn our attention to one of the numberless Hokies on roster Mr. Conor Goulding.  We've reached the halfway point Hokies, which means there is less than three weeks until our favorite football team opens up fall practice and the official start of the college football season commences.  As it stands (and I am writing this a few weeks in advance) Goulding will likely be our starting kicker this fall if Cody Journell is not allowed back on the team.  Of course, Journell will likely return this fall but if for some reason he does not, Goulding will enter 2012 as our starting kicker. 
The Scoop
Height: 5'9"
Weight: 183 lbs
Position: Kicker
Year: R-Sophomore
High School: Gulf Coast High School
How Did He Get Here?
Goulding was a recruit who's national credibility really helped him land a walk-on offer from the Hokies.  Virginia Tech doesn't recruit Florida as much as they used to so finding a kicker in Florida is not high on the coaches to-do list.  Especially since Virginia produces a good amount of kicking talent every year.  However, Goulding had a terrific senior year and that, along with some impressive performances at some kicking competitions, helped him earn a preferred walk-on spot from Virginia Tech. 
2011 Season Rewind
The Florida native didn't play any last year but he did dress for his first ever collegiate game against Michigan in the Sugar Bowl. 
2012 Prediction
This is a tough one.  In all likelihood, Journell will start against Georgia Tech and will be our starting kicker once again this year.  Journell pled to a lesser charge, which means he doesn't quite meet Frank Beamer's criteria for kicking a player off the team.  Since this is Journell's first true offence, he'll likely be back this fall.  If not, then there is some light at the end of the tunnel as Goulding was by far the most consistent kicker this spring. 
Goulding isn't going to make very many outside of 40 yards but inside the 25 yard line, he was nearly flawless this spring.  Goulding gets good height on his kicks but he still needs to work on his distance a bit.  If he had to make a 48 yarder to win a football game, I'm not sure he could make it right now.  He has the leg to make it in warm-ups but I question whether or not he can make it in a game.  Still, I like his potential and his ability as a kicker.  Once he gets some game experience he should be good to go. 
Completely Made Up Fact
Conor is actually Captain Jack Sparrow's great-great-great-great-great grandson's former roommate. 
Follow us on our Social Media Sites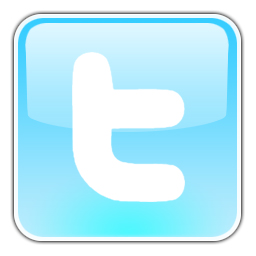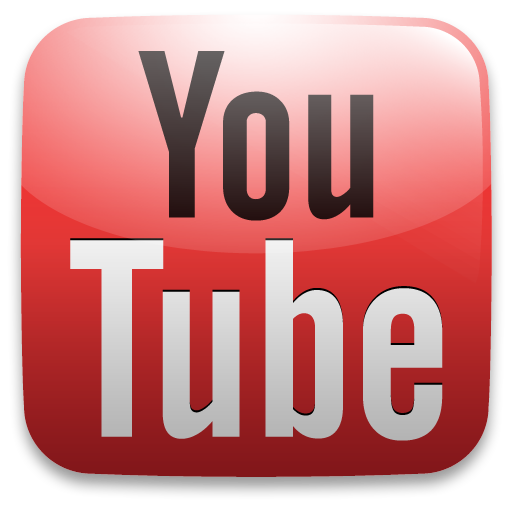 Enjoy this post? Subscribe to our RSS Feed and never miss another! Or sign up to get exclusive VirginiaTechFan.com Sports Analysis delivered straight to your inbox!