Share This Post
With 48 days left until the Hokies face the Yellow Jackets, we turn our attention to #48 on the roster Mr. George George.  George caught his first career pass in a 26-7 victory over Arkansas State last season.  Funny enough, he did it on a busted play in which Chris Drager never rotated back over to the right side of the formation.  That allowed George to run free into the Red Wolves secondary and pickup 37 yards.  That catch was definitely the highlight of his 2011 season and it was a crucial moment in close victory for the Hokies.  Without a true starter at tight end, I think you could see Coach Stinespring opt to use George in a variety of ways this fall
The Scoop
Height: 6'4"
Weight: 264 lbs
Position: Tight End
Year: R-Senior
High School: Salem High School
How Did He Get Here?
As a Northside High School graduate, I'm inclined to not like Salem High School.  They reek of stuck-uppedness or whatever word we used to describe them in high school, most of which I could probably not repeat on this blog.  In fact, it's a little surprising that for a school who has dominated the River Ridge district for the last 15 years has never produced a major recruit.  That speaks to a good coaching staff and a system that works. 
As a senior at Salem High, George wasn't a flashy player.  Instead, he was a hard-nosed, hard-working individual that got the job done on both sides of the ball.  As a defensive end, George finished his final year of high school with 80 tackles and seven sacks, which was good enough for him to earn first team all-district, first-team all-region, and second team all-state.  George also helped lead his team to a State Championship in 2005 (grumbles). 
Despite those achievements, a few regional schools only lightly recruited George.  Navy VMI, and JMU were his only true scholarship offers.  With his heart set on playing where his father played, George accepted a walk-on offer and joined the Virginia Tech football team in the fall of 2008. 
2011 Season Rewind
The Roanoke native saw 91 snaps on offense last season and another 131 on special teams.  I think you'll see both of those numbers increase this fall. 
2012 Prediction
There's not that much left to say here.  George is a walk-on who spurned scholarship offers because he wanted to play for Virginia Tech.  Now, here he is in his final season with a chance to be a true contributor this fall.  While I doubt he earns the open starting job at tight end, he'll likely be that 2nd tight end in the 21-personnel formations this fall.  Our coaches like having somebody who can block like an offensive lineman at that position and George is by far our best blocking tight end. 
As for any possible receiving numbers, I'm going to leave that up to the coaches.  I honestly don't know what plans they have for our tight ends since there's about five of them who could play this year.  George will see plenty of snaps though and it wouldn't shock me to see him catch a few more passes as well. 
Completely Made Up Fact
I'm actually going to open this one up to all of HokieNation.  Got a good nickname for George?  Let me hear it below.  See if any of you guys can come up with anything better than G-squared. 
Follow us on our Social Media Sites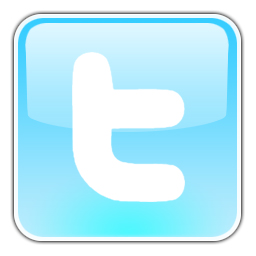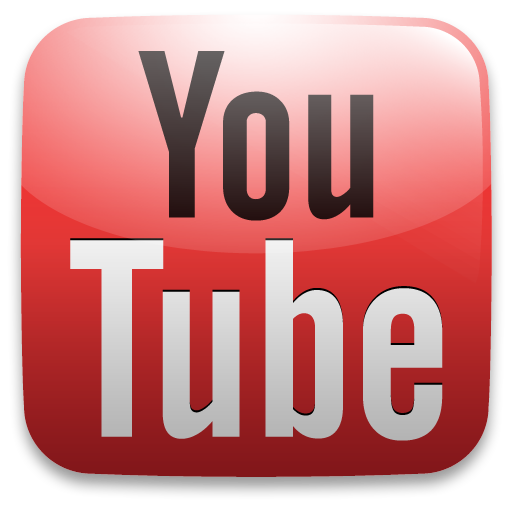 Enjoy this post? Subscribe to our RSS Feed and never miss another! Or sign up to get exclusive VirginiaTechFan.com Sports Analysis delivered straight to your inbox!