Share This Post
With 47 days left until the Virginia Tech Hokies square off against the Georgia Tech Yellow Jackets, we turn our attention to #47 on the roster Mr. Brian Laiti. The Hokies depth at linebacker took a blow when Telvion Clark was dismissed from the team this past spring.  However, that has given new life to a few players including Brian Laiti.  The northern Virginia native picked up a good amount of reps this past spring due to the absence of starting MIKE linebacker Bruce Taylor.  As it stands, Laiti will enter this fall as the 3rd player on the depth chart at MIKE linebacker.
Virginia Tech vs. Georgia Tech Tickets | Virginia Tech vs. Cincinnati Tickets
The Scoop
Height: 6'3"
Weight: 223 lbs
Position: MIKE Linebacker
Year: R-Sophomore
High School: Robinson High School
How Did He Get Here?
Laiti was not a major recruit by any stretch but he did hold offers from Virginia Tech, West Virginia, Maryland, and Boston College. However, the Robinson star committed to the Hokies on July 17th, 2009.
2011 Season Rewind
After spending most of his redshirt season in the coaches doghouse for an off the field incident, Laiti only dressed for the Arkansas State game last season.  However, the former three star prospect has done a good job rebuilding trust and is in line to dress for every game this fall.
2012 Prediction
Laiti entered the Virginia Tech program a little on the thin side so it's nice to see him increase his weight up to 223 pounds.  That's an increase of 18 pounds in one year.  If he can continue to pack on some muscle he may instigate a good starting job battle next season with Jack Tyler.
Here in 2012, I don't foresee Laiti picking up many snaps on defense just because of the depth at MIKE Linebacker.  Bruce Taylor should return from injury this fall and he'll likely start every game if healthy.  Jack Tyler will see a good amount of reps as well since the coaches trust him after his play last season.  Laiti could pickup some snaps in mop-up duty against Austin Peay but that could be about it.  The good news is as long as he keeps his nose clean off the field, he'll be no worse than the backup at MIKE LB next year.
Completely Made Up Fact
Laiti spent the first half of his life wanting to be a "Nerf Herder."  When he realized that wasn't a real profession outside of the movie Star Wars, he took up football instead.
Follow us on our Social Media Sites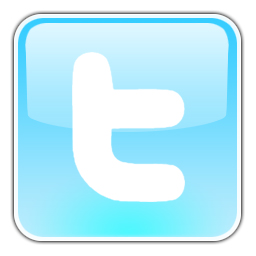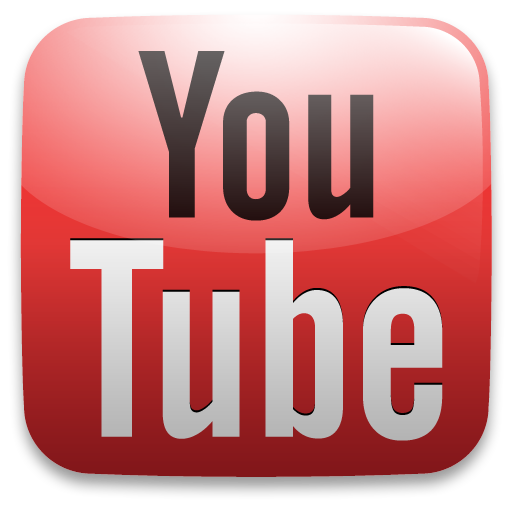 Enjoy this post? Subscribe to our RSS Feed and never miss another! Or sign up to get exclusive VirginiaTechFan.com Sports Analysis delivered straight to your inbox!