Share This Post
With 41 days left until the Virginia Tech Hokies square off against the Georgia Tech Yellow Jackets, we turn our attention to #41 on the roster Mr. Derek DiNardo. The Virginia Beach native has been a journeyman of sorts since enrolling at Virginia Tech back in 2010. He started out at rover, moved to WHIP after a redshirt year then moved to backer this past spring to held provide some depth. Obviously, DiNardo isn't going to beat out Tariq Edwards or Chase Williams to claim a starting job but he could grab some snaps this year if Edwards is unable to go until week three due to his injury.
The Scoop
Height: 6'0"
Weight: 215 lbs
Position: WHIP Linebacker
Year: R-Sophomore
High School: Cox High School
How Did He Get Here?
Out of Cox High School, DiNardo was a talented player, winning the Beach District Offensive Player of the Year during his senior season. He also set a record for interceptions during his sophomore year with eight. So, DiNardo has plenty of talent but he was passed over by a lot of schools because of his size. He played at about 180 pounds his senior year and most college coaches that scouted him thought he was a "tweener." Then enters Virginia Tech with a preferred walk-on offer and DiNardo accepted it in January of 2010.
2011 Season Rewind
DiNardo received 80 total snaps last season, most of which came on special teams. In fact, he only received three total defensive snaps yet still managed to record his first ever collegiate interception in the 26-7 win over Arkansas State.
2012 Prediction
The Hokies are known for their walk-on program and we've seen walk-ons play a major role in the past. Somehow DiNardo is going to make a crucial play before he leaves Virginia Tech. The kid is too good and too savvy not to. We're talking about a player who was able to record eight interceptions in the tough Virginia Beach football district as a sophomore in high school. Then in his first year in college, he picks off a Ryan Aplin pass in only three defensive snaps. There's something about Derek (movie pun).
With Edwards on the shelf until perhaps the middle of August now, DiNardo and incoming freshman Deon Clark will battle for the backup job at backer, at least until Edwards returns from injury. At the very least, it will cause the coaches to take a long look at DiNardo, which is all you can ask for as a walk-on. Still, I don't see the 757 native earning much playing time this year just because of depth. But, I do see him finding a way onto the field in 2013 somewhere on defense.
Completely Made Up Fact
DiNardo has made it his mission here at Virginia Tech to play at least every position once. So far, he's been a tight end, linebacker, cornerback, and safety. Next year, he'll try out at wide receiver, quarterback, and running back.
Follow us on our Social Media Sites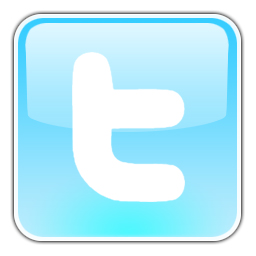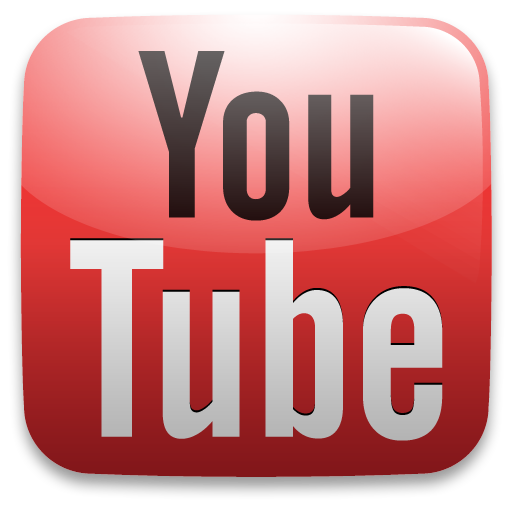 Enjoy this post? Subscribe to our RSS Feed and never miss another! Or sign up to get exclusive VirginiaTechFan.com Sports Analysis delivered straight to your inbox!