Share This Post
With 39 days left until the Virginia Tech Hokies square off against the Georgia Tech Yellow Jackets, we turn our attention to #39 on the roster Mr. Daniel Dyer. We've been hitting the walk-ons hard this week, as Dyer is another walk-on who is fighting the good fight at running back. He's been impressive at times during his career here at Virginia Tech including a 46 yard run during one of his first ever collegiate scrimmages back in the spring of 2010. Dyer has good vision and he's a tough runner. Unfortunately, he has a lot of elite incoming talent to deal with for playing time over the next few years.
The Scoop
Height: 5'9"
Weight: 198 lbs
Position: Running Back
Year: R-Sophomore
High School: Salem High School
How Did He Get Here?
Dyer was a talented running back at Salem but didn't really impress college scouts enough to earn a scholarship anywhere. So, instead, he decided to jump on a walk-on offer from Billy Hite and the rest of the Tech coaching staff.
2011 Season Rewind
The Salem High School star saw his first career collegiate action against Appalachian State last season, rushing six times for 30 yards. Dyer also saw 30 snaps on special teams as well.
2012 Prediction
Dyer is a player who could drop down to the FCS level and be a starter for just about every team there. He's a good runner and he fits the Hokies downhill running style. The problem is Tech just has a lot of elite talent at running back recently and they have a few more on campus now. You can be a good runner at VT and never see the field because some future first round pick is always going to be ahead of you on the depth chart.
Such is life for a walk-on. Dyer, though, is a player who could find a niche for himself in a few years. Much like how the Hokies used Dustin Pickle a few years back, he could find himself in that two-minute role on offense. He's a trustworthy and savvy running back. If he can continue to improve in the weight room than anything is possible by the time he's a senior.
Completely Made Up Fact
Dyer was named a Distinguished Scholar out of high school. So, I'm guessing he did something nobody else did in high school; studied.
Follow us on our Social Media Sites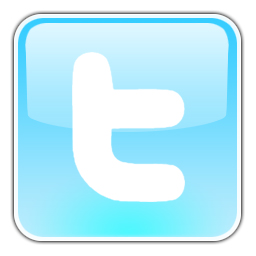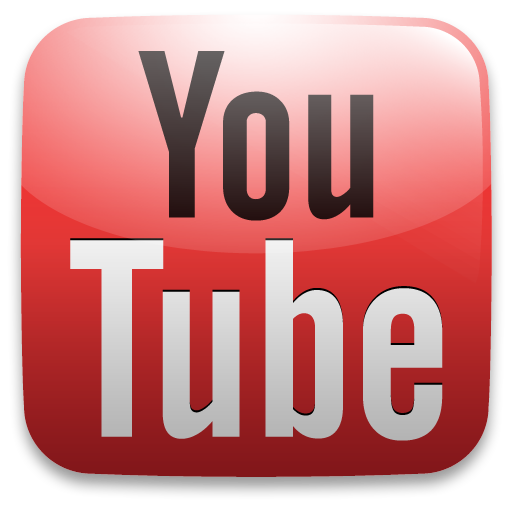 Enjoy this post? Subscribe to our RSS Feed and never miss another! Or sign up to get exclusive VirginiaTechFan.com Sports Analysis delivered straight to your inbox!