Share This Post
With 35 days left until the Virginia Tech battles Georgia Tech, we turn our attention to one of the numberless Hokies on roster Mr. Chris Caver. I had the chance to work with Chris this summer and was surprised by how respectful he was as an employee. I take pride in being a Hokie fan when these are the types of kids we have in Blacksburg. No ego just hardwork and determination. Plus, he will finally have a chance at some playing time this fall as he is listed 3rd on the depth chart at field corner.
Virginia Tech vs. Georgia Tech Tickets | Virginia Tech vs. Cincinnati Tickets
The Scoop
Height: 5'10"
Weight: 170 lbs
Position: Cornerback
Year: R-Sophomore
High School: Hampton High School
How Did He Get Here?
Caver was a running back and cornerback for Coach Mike Smith at Hampton High School. During his senior season, he ran for over 500 yards and scored three touchdowns as a running back. I can't find anything on his recruitment out of high school but he did accept a walk-on offer from Virginia Tech and joined the 2010 class.
2011 Season Rewind
The 757 native worked on the scout team at cornerback and posted a 340 pound front-squat during the off-season. That makes my personal best back squat of 165 pounds look terrible.
2012 Prediction
As a walkon, Caver is "fighting the good fight," as friend of the blog and VT author Chris Colston would say. But, thanks to some early departures from the cornerback position, Chris is in good shape to see the field in some role this fall. He'll backup Kyle Fuller and Donaldven Manning at field cornerback.
Chris is a good dude and I'll be pulling for him to see some playing time in September. However, he has a mountain to climb if he ever wants to be more than a backup. That's where life is tough for walkons. Most of them are good enough go elsewhere at a lower level and start right away. But, at BCS schools you're always battling the next great thing like Manning and Davion Tookes. Still, Chris has three more years to make an impact and something tells me he will.
Completely Made Up Fact
Chris is 5'6"… somebody on Hokiesports.com really needs to fix that. He's at least 5'10"
Follow us on our Social Media Sites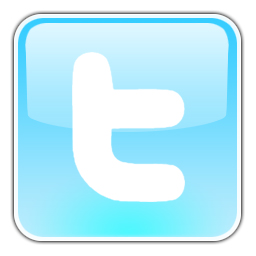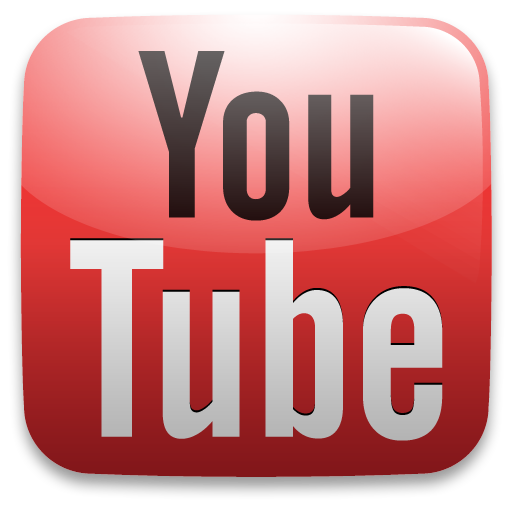 Enjoy this post? Subscribe to our RSS Feed and never miss another! Or sign up to get exclusive VirginiaTechFan.com Sports Analysis delivered straight to your inbox!