Share This Post
Yesterday, word leaked out that four star running back Drew Harris will not enroll at Virginia Tech this July and instead head to Fork Union Military Academy for a semester.  Obviously, we've been hinting at that possibility ever since Signing Day but it became official yesterday.  That will cause a shift at the running back position that will likely impact a couple different players.  We'll touch on that more below.
Virginia Tech T-Shirt Store
This store contains Virginia Tech T-Shirts, including long-sleeve Virginia Tech T-Shirts, Virginia Tech ladies t-shirts, youth and kids t-shirts, Virginia Tech Mom and Dad t-shirts, and more!
As for Harris, the prep time isn't a bad thing.  In fact, with him recovering from a torn ACL, it should allow him to return to 100-percent and play a year of prep school football to get back into playing shape before enrolling at Virginia Tech in January.  Basically, he should treat this as his redshirt season and work on getting his grades in order so he's good to go in January. 
Harris heading to FUMA will impact the running back position this fall and it will likely cause four star ATH Trey Edmunds to start out at running back when he enrolls in July.  Edmunds ran for well over 2500 yards as a senior at Dan River High School so he has the skill to play the position.  In fact, if Edmunds picks up the system quick enough, it wouldn't shock me to see him spurn a redshirt year this fall and play.  But, learning our offense in two months is a challenge, especially for an 18 year old freshman.
One player that seems to be overlooked is Chris Mangus and he too will receive a look when he enrolls this fall.  However, judging from his frame he may be best suited to redshirt and add some bulk. 
Lastly, with Harris going to FUMA it could allow Jerome Wright to enroll on time.  He was considered to be a greyshirt candidate due to the Hokies bringing in four other running backs.  With a spot opening up this fall, Wright could be the benefactor of Harris having to spend a semester prepping instead. 
Woody Baron May Prep
Announced earlier in the spring, Baron is another name we're awaiting confirmation on.  Baron could join Harris at FUMA this fall and enroll in January.  That would open up another spot this fall for an Augie Conte or Adam Taraschke to enroll on time.  But, I'm still awaiting confirmation on this.
Davion Tookes Listed as Backup at Boundary Corner
We all knew that the Hokies would go young this season at cornerback once James Farrow announced that he wanted to transfer.  That void at boundary cornerback will be filled by true freshman Davion Tookes, who was a three star recruit on 247 Sports.  Tookes has a lot of potential and will be one of the few freshmen thrown into the fire this fall. 
Follow us on our Social Media Sites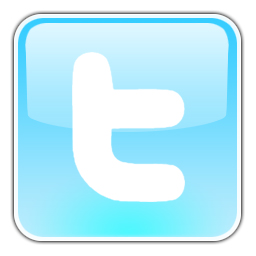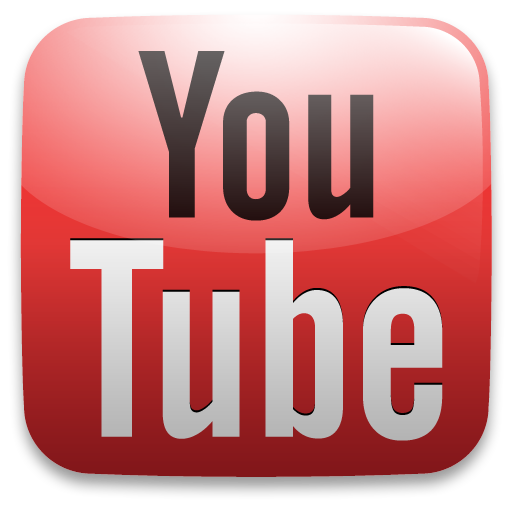 Enjoy this post? Subscribe to our RSS Feed and never miss another! Or sign up to get exclusive VirginiaTechFan.com Sports Analysis delivered straight to your inbox!