Share This Post
With 73 days left until the Hokies face the Yellow Jackets, we turn our attention to one of the numberless Hokies on the roster Mr. T.J. Shaw.   Shaw participated in spring practice for the first time this April but didn't garner many snaps during the two open scrimmages.  Right now, it's hard to say what the pecking order is for our three walk-ons at quarterback.  Just judging by their effort and potential, Trey Gresh and Brian Rody seem to be the two battling it out behind Logan Thomas and Mark Leal.  Still, Shaw is "fighting the good fight" as a walkon and it will be interesting to see how he develops over the next four years. 
The Scoop
Height: 6'0"
Weight: 170 lbs
Position: Quarterback
Year: R-Freshman
High School: Franklin County High School
How Did He Get Here?
Shaw wasn't a highly recruited kid but he had a very successful high school career.  He is the winningest quarterback in school history and owns 17 school records at Franklin County High School.  As a senior, he passed for 1200 yards and 17 touchdowns while leading his team to the playoffs.  That performance helped him earn a walk-on opportunity from Virginia Tech. 
2011 Season Rewind
Shaw redshirted last year but that doesn't mean he didn't play an important role in practice.  In fact, he was our "Tevin Washington" during our GT preparation.  I'm sure he'll have the same role again when practice resumes in August.  Shaw has a good attitude about it as well, saying this during an interview with Andy Bitter last year:
"I look at every practice as my own game," the former Franklin County standout said. "This [week] just elevates it and takes it to the next level."
Indeed it does.  Shaw will be turned to again this year to simulate the GT offense.  Thankfully, he has a good grasp of the option-offense since he ran a similar scheme in high school. 
2012 Prediction
Outside of his duties with the scout team, Shaw won't have much of an impact on this 2012 season.  It's tough to be a walk-on QB at this level just because you're always battling players who are just bigger, faster, and more talented for playing time. Still, Shaw has a chance to become a special teams guy down the road and continue being a role player in practice. 
Completely Made Up Fact
Shaw often competes on Karaoke nights at TOTS with his rendition of "She Bangs" by Ricky Martin
Follow us on our Social Media Sites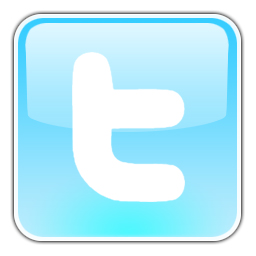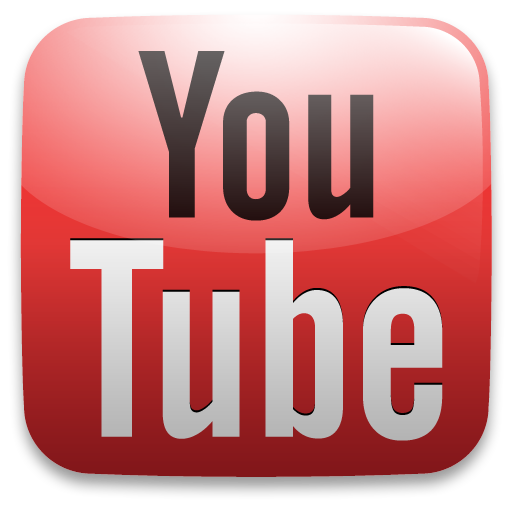 Enjoy this post? Subscribe to our RSS Feed and never miss another! Or sign up to get exclusive VirginiaTechFan.com Sports Analysis delivered straight to your inbox!